Titty Fuck Me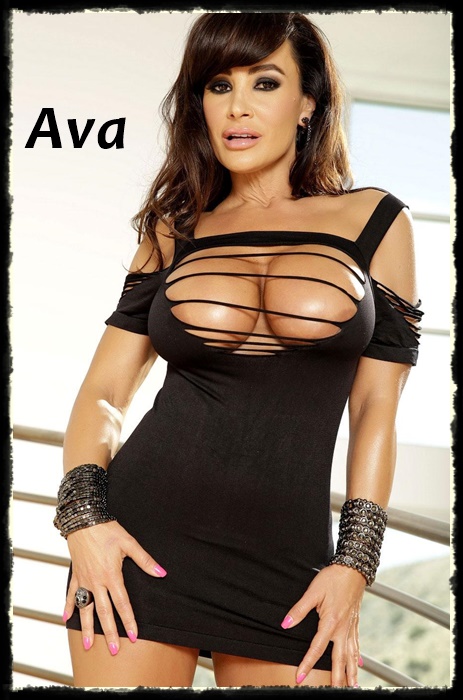 I catch you staring at my chest again! You can't seem to keep your eyes off "the girls." I know they're big and luscious. I can see you get very excited when I dress to show them off.
Let's have some fun!
I know you want my big naked tits in your face! Lick those soft ultra-sensitive nipples. Softly caress them with your fingers.  Look how my nipples grow and respond to your gentle touch. I shiver!  My pussy is throbbing and dripping when you touch me like this. I can see you're rock hard.
After I lick your cock, I rub your cock all over my breasts, and rub the head of your cock all over my erect nipples. We both exhale and let out little moans.
I grab your cock and place it between my tits. I push my breasts together.
Ok, baby…titty fuck me!
.
Call Ava @ 1-888-716-5587
Email- hotmilfava@aol.com