Making You Suffer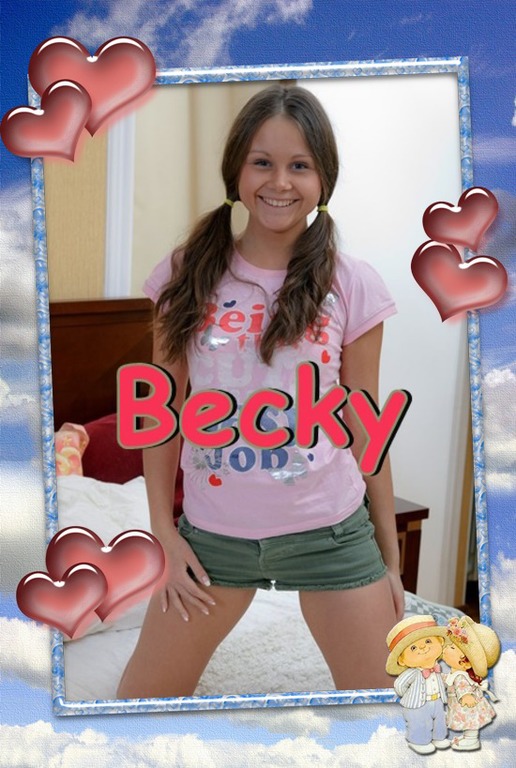 I know when you hear my sweet sexy voice, the first thing you want to do is start jerking your cock off. Too bad. You don't get to cum yet! I'll make you wait to stroke it. I'll make you BEG to jerk off. I'll edge your cock until you can't take it anymore.
I'll rub my pussy and you'll hear my little girl moans into the phone, I won't allow you to even touch your dick. I don't care if your balls start hurting and you need to cum. You don't cum until I say so!
Can you imagine how good it's going to feel when I finally allow it?!? You have to suffer for me first. I want to hear you groan and plead with me to let you stroke your cock. I may say yes, I may say no. I'll let you shoot when I feel like you really, really want and deserve it.
Little Becky loves to play with you. Let's see how long we can make it last and how hard I can make you blow!
Call Becky @ 1-866-557-6562
Email: littlebecky4phone@aol.com