Rub and Tug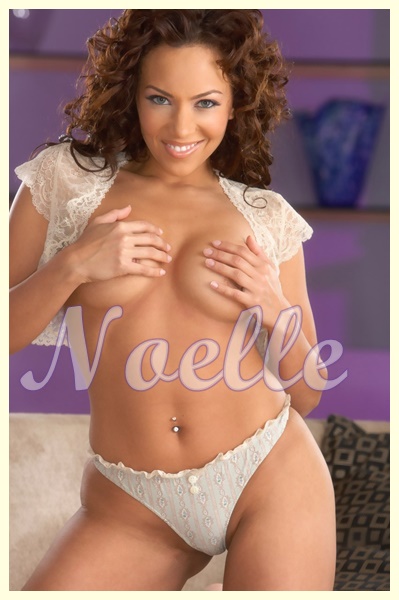 One of my best girlfriends asked for a big favor. She's a masseuse and asked if I could fill in for her for a day. I didn't know a lot about giving a massage, but she just knew I would do fine.
I took customers for her all day. It was pretty easy and they were understanding. My last customer in her appointment book had a star by his name. I thought that was pretty interesting and waited for him.
When he came in, I realized why there was a star. Tall, strong and gorgeous. I left the room and let him strip and get under the sheet. I started rubbing him down. His body was perfect. We made small talk in between his moans. He was driving me nuts. My pussy was so wet and sensitive. Trying to talk to him was getting harder.
I finished on his back side and told him to roll over. When he did, I saw that I wasn't the only one excited. His cock was making a huge tent under the sheet and the look in his eye told me exactly how he wanted me to take care of it. No need to ask me twice.
I whipped the sheet off and got his huge dick down my throat. I nearly came when I felt the head sink in deeper. My pussy was aching and I felt him ripping my panties out of the way. He filled my dripping hole full and pumped it so hard. I was on top of him on the table and his stiff cock was pounding into me. He wasn't wearing a condom. There was no time for one. I knew I should have told him to pull out, but I wanted to feel him explode inside me. He didn't disappoint. He came so hard and so much.
He got dressed and left me a huge tip. He also left his number to schedule his next appointment. I hope my friend doesn't mind but I'm definitely taking him again.
Call Noelle @ 1-866-879-2430
Email: noelle4yourpleasures@aol.com