Pretty Sissy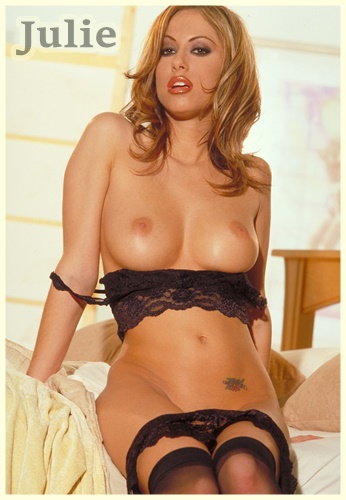 You're going be a pretty sissy when I'm done with you. I'm willing to do all the hard work for you. I'll take care of the clothes and makeup. You just relax. I'll have you feeling just as sexy and slutty as I am. It's not gonna happen by it's self. That's why I'm going help you.
I have the perfect outfit to get started in. I love when your clitty gets hard when you try on the new pink silky panties I bought you. How do you like the fabric rubbing against your ass cheeks? I also bought you your own personal pink dildo. I want you to show me how slutty you want to be. I watch you bring the dildo to your mouth making it slippery and wet. I watch you try to take it deeper while the tears stream down your face and you start gagging and squealing like a girl.
You still have a ton of work to do before you become the perfect sissy. The first lesson is to learn to deep throat your dildo for me. Once you've accomplished that, we can move on to a nice fat cock and we can continue our lessons.
.
Call Julie @ 1-866-949-4110
Email-  jerkit4jules@aol.com