Fantastic Together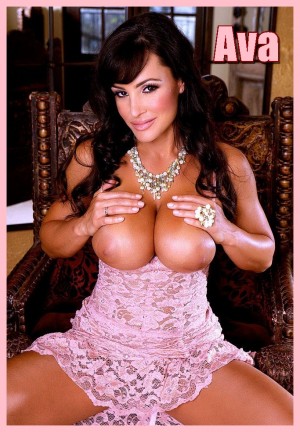 Your desire for passionate but adventuresome sex matches my desires. You're an intelligent, sexy, sophisticated man who enjoys the finer things in life. You have an appreciation for the good things. You enjoy the company of a beautiful, classy lady.
That is why you and I are so good together. You're thoughtful and generous. You appreciate my ample curves, my long legs, and smoldering eyes. You find me intoxicating. I want you. Your kisses are so intense that I find them to be the most powerful aphrodisiac.
You appreciate the fine lines around my eyes. There is wisdom in those eyes. You find mature woman erotic. Like a fine wine, I just gets better with age. With me, you have the stamina of teenager and you make feel like a love-sick school girl.
Together we are fantastic together. Feeding off of each other's sexual energy, building and building the intense sensations that one can only experience during great sex. Difficult to describe the feelings, but why spend time analyzing when we could be enjoying a fantastic, perfect night!
.
Call Ava @ 1-888-716-5587
Email- hotmilfava@aol.com