Seductively Seducing Ashlee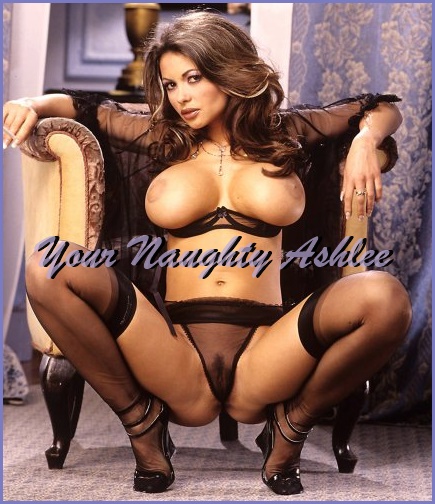 Sometimes I like to take things real slow and take my time to seductively seduce you. It's not that hard to make you want me in every possible way. Especially, when you come home from a long day and you find me sitting in your big leather chair barely wearing anything. I'll do whatever it takes to make you happy.
I get up from your chair so you can sit down to relax and admire my body. I kneel between your knees unzipping your pants. Soft kisses are given up and down your swollen cock. My wet tongue nibbles all the way up your thick mushroom head. I look up and your head is tilted back with your eyes closed.
We're both in complete relaxation.
I slide your hard cock between my big tits rubbing your swollen head on my hard nipples. I soon climb up on top of you wrapping my arms around your neck planting kisses on you. I wiggle around on your lap so you can find my special spot. My pussy starts to drip wanting you so bad. I want you to devour my hot pussy, and all I could do is whisper in your ear and tell you how bad I need you.
Call Ashlee @ 1-866-206-7106
Email: yournaughtyash@gmail.com