Want to know a Secret?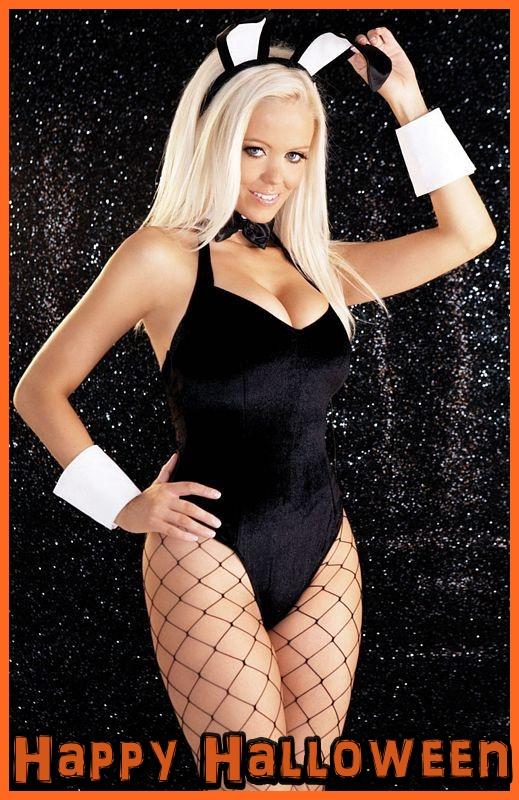 I love the holidays so much!  Halloween, Thanksgiving, and Christmas. I can never decide which is my favorite.  This year I have planned a quiet night with just one special guy. I have been hiding a certain side of me for months. Isn't Halloween the perfect time to let your freaky side show? Our fucking has been better than I could even imagine, but this there's this little thing, or maybe I should say big thing.
I have it all planned out. A quiet dinner, drinks and some Nina Simone to set the mood. After we have eaten, danced, and kissed a bit. It will be time.
The lights are dim and I blindfold him. I kiss him all over and nibble a bit on his cock and balls. I know I will hear a sexy moan when my tongue begins rimming his asshole. He begs me to let him lick my pussy. When I bring it to his hungry mouth, he sees my big surprise. His hand grasps it and he begins to suck my girl cock for all it's worth. 

He's on his back on my bed. I am laying on him, teasing him with my hard cock rest against his. I look up at him and say "Tell me what you want"? His hand grabs my cock again, and he guides it into his tight, virgin ass.  
                         A few drinks to relax on this Halloween and all my naughty secrets will be exposed. 
.
Call Tiffany @ 1-866-794-8175
Email- blondebimbotiffany@gmail.com