Window Washing Time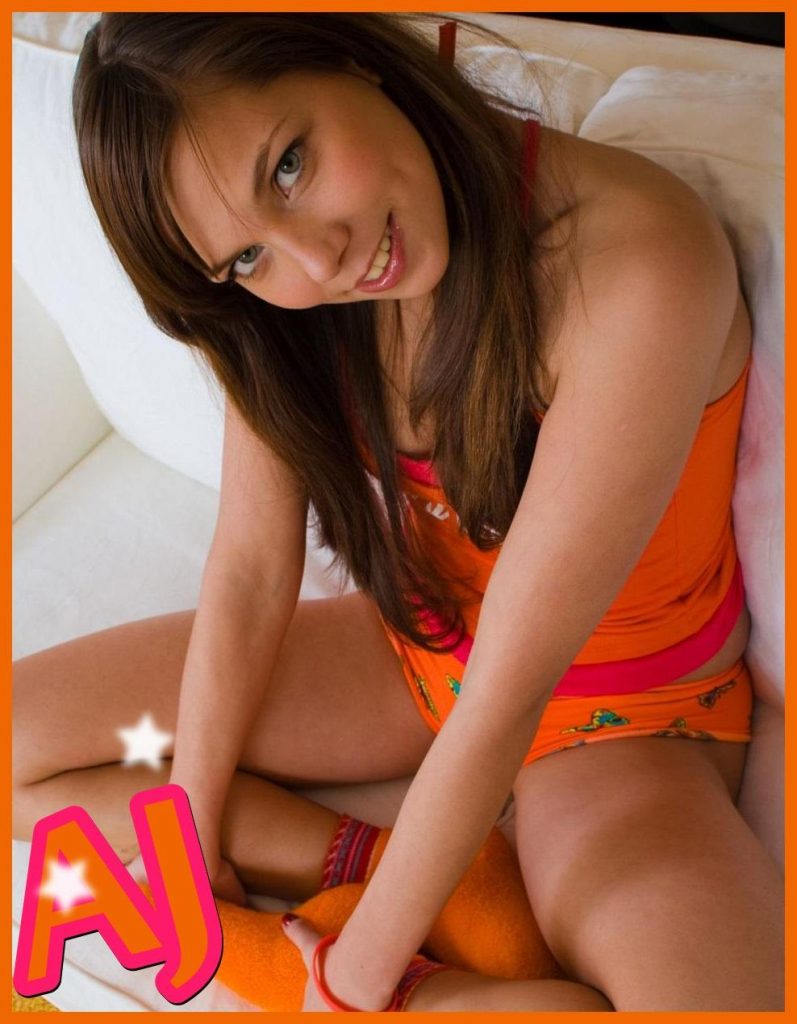 Oh look! The window washers are cleaning the glass today. They are sort of cute in a construction worker kind of way.  I wonder if they could see me if I opened my curtains wide. Just a naughty thought I had. 
I am just peaking out, getting a better look. Oops, my phone and it is my very favorite caller. I wonder if it would excite him to know my curtains are now wide open, and men can see me.
He tells me to get undressed and he means everything. I get undressed and grab my vibrator. He asks me to open my windows because I am so very loud when I cum.  He wants the men to hear me.
     He then demands I put a chair in front of the window and fuck myself right there for all to see. Now it isn't just the window washers. A very tall, dark haired man is motioning to me. Wait, he is holding up a sign. It has his digits on it. Oh, it also has his dick size.  My caller tells me to text him a picture of my bald, teen pussy. This is so much naughty, sexy fun! 
Did I go over and fuck him? Of course, I did! Call me for all the dirty details. 
Call AJ @ 1-866-935-9411