Handyman With Benefits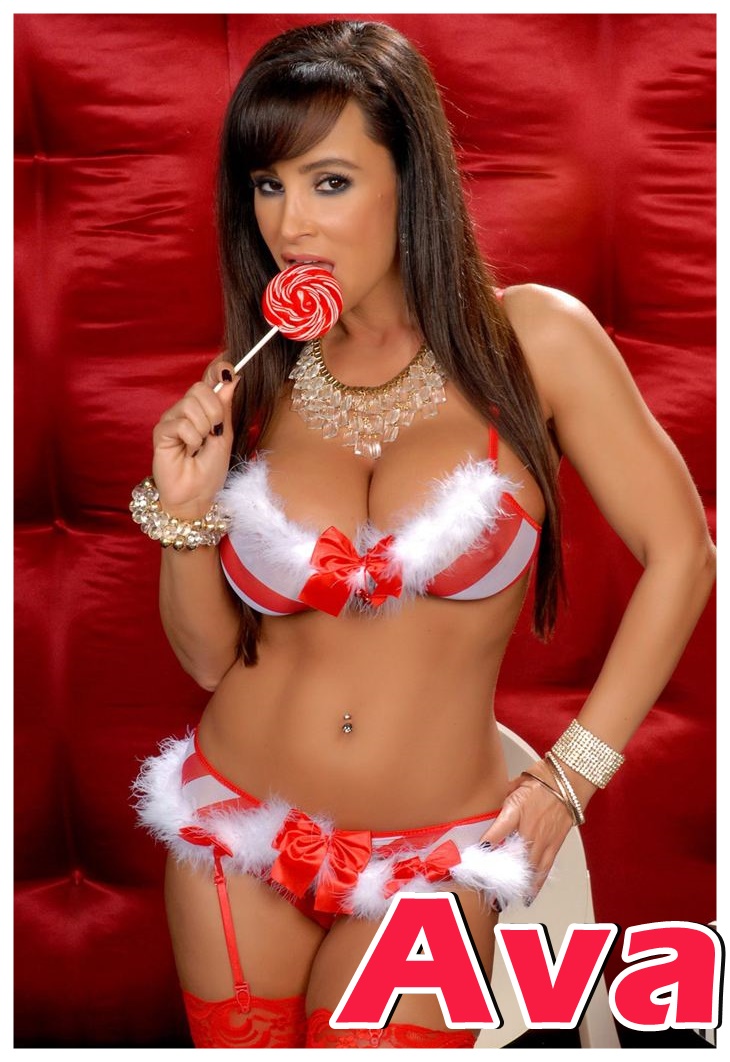 The Holidays are here!
It's time to get the house decorated for Christmas. There are so many heavy boxes that I ask my favorite handyman to stop by and help me.
I know that he would rather be watching football instead of putting up my Christmas tree. I certainty make sure it's worth his while.
When he comes over to help me, I will be dressed in something very sexy. I love to keep him motivated. He also knows that, as a reward for all his hard work, that I will make him hard. I do a sexy little striptease for him and give him a long, slow blowjob.
If he is an extra good boy, I will give him what he has always wanted…my pussy!
He knows that he is my "handyman with benefits."
.
Call Ava @ 1-888-716-5587
Email- hotmilfava@aol.com