Juicy as a Peach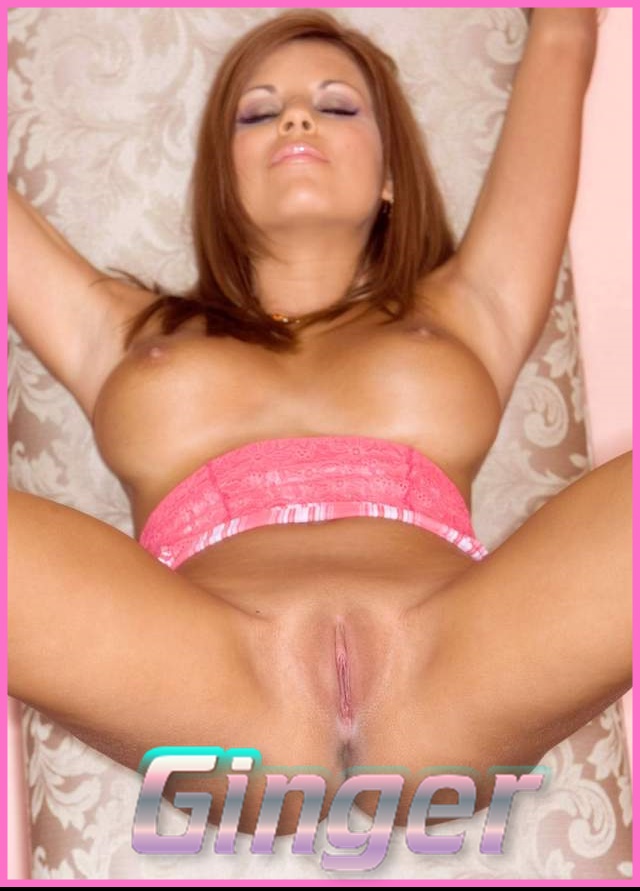 Have you ever seen a Georgia Peach as juicy as mine? So wet and juicy, and oh so sweet. Once you taste it, it will become your new addiction.
Feel free to slide your tongue inside and lap up all my yummy cream. There is nothing sexier than looking down and seeing your hot tongue fucking my dripping pussy. I warned you how delicious it was. Now you can't get enough. You're licking my little honey hole like a starving man.
Soon your fingers are sliding inside and your tongue is flicking my clit. You want more sweetness and know just how to get it. Two fingers soon turn to three and my hips are lifting to you. Your fingers are stretching my cunt and your tongue and teeth are torturing my swollen little clit.
You can tell by my moans that I'm close to cumming. You position your face between my thighs and open your hungry mouth. I watch as you close your eyes and prepare for the gush. You look up at me as you swallow and lick your lips. You move up to kiss my lips and give me a taste. It tastes just like a juicy peach, so delicious!
Call Ginger @ 1-888-872-9195
Email:southernnaughtyginger@gmail.com