The Perfect Sissy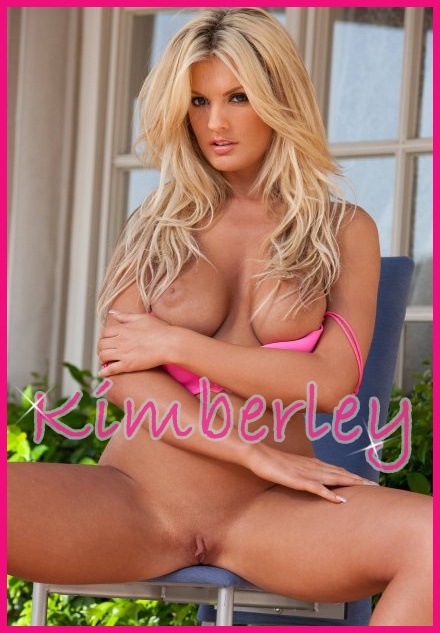 You look so pretty dressed in my pink bra and panties. I love playing dress up with a guy and bringing out his inner girly side. I love all the feminine details. Hair, nails, perfect color eye shadow to go with your eye color.  Of course, we got to give those eye brows a nice high arch.  
We pick out the perfect lingerie to fit our mood. Girls styles have so many options: classy, sexy, slutty, trashy, sophisticated, pretty, and cute.
I love to find those little finishing touches that complete your look. Jewelry, hair ribbons, heels, make-up, perfume, and of course, we have to find the absolute perfect pair of panties for you!  You know how much I love panties, and love sharing my panties with you little sissy sluts. 
Getting you dressed up for a party is so much fun! I love turning you into the perfect sissy and then showing you off to all my friends.
Call Kimberley @ 1-866-835-6067
Email: naughtygirlkimberley@aol.com