Worship My Ass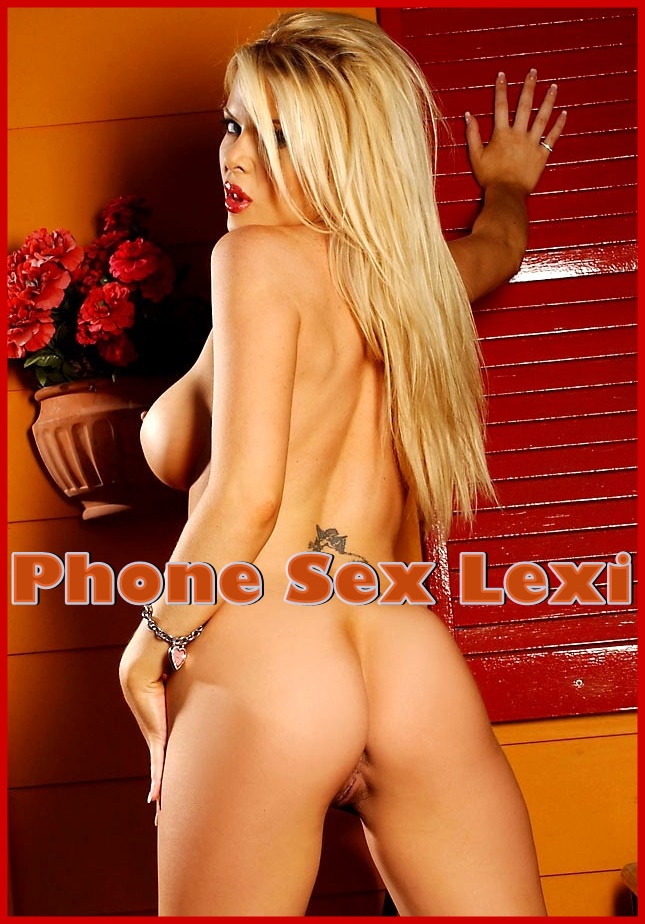 Prepare yourself for me. Put on your pretty little pink panties. Get down on your knees and crawl over to me.  
Submit!
Show me complete devotion to me.
Stare at my ass. Let me hear you say how much you adore my ass.  Now prove your devotion.
Worship my ass.
 Pull those cheeks apart with your fingers. Lick around the rim. Get my little asshole nice and wet and slip your tongue into my ass.
Rub your little dick against your pink panties. Keep licking my ass until you cum into your little panties, my pathetic little bitch!
.
Call Lexi @ 1-866-924-5732
Email: phonesexlexi@gmail.com