Your Wife Won't, But I Will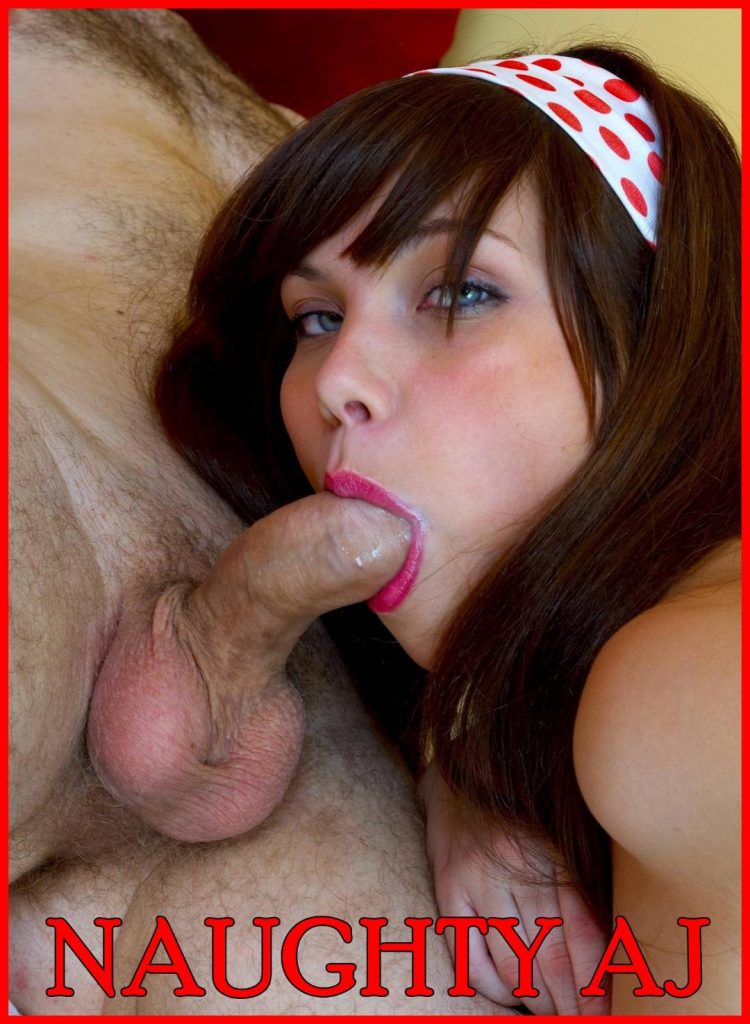 You know, I am just in the other room; and the walls are thin.  It sounds like your wife just doesn't like to have fun. All the things she is saying "no" too, I would love to do with you.  I love sucking cock and taking a huge, creamy load down my teen throat.
That isn't all, is it?
   You want to have another baby. Well guess what? I want one too. I will let you fuck a baby into me. 
 I know you want a little sexy ass play when she gives you your birthday suck. She says "no", yet again. I promise to slide my little wet tongue deep in your asshole.  She won't suck your balls? What? I love big, hairy cum filled balls.
She sort of ruins the mood when she screams at you to not put your dick in her ass.  You know what? I will bend over and spread my firm, silky cheeks wide for you.  
                                                     I am waiting!
Call AJ @ 1-866-935-9411