Hook Up Surprise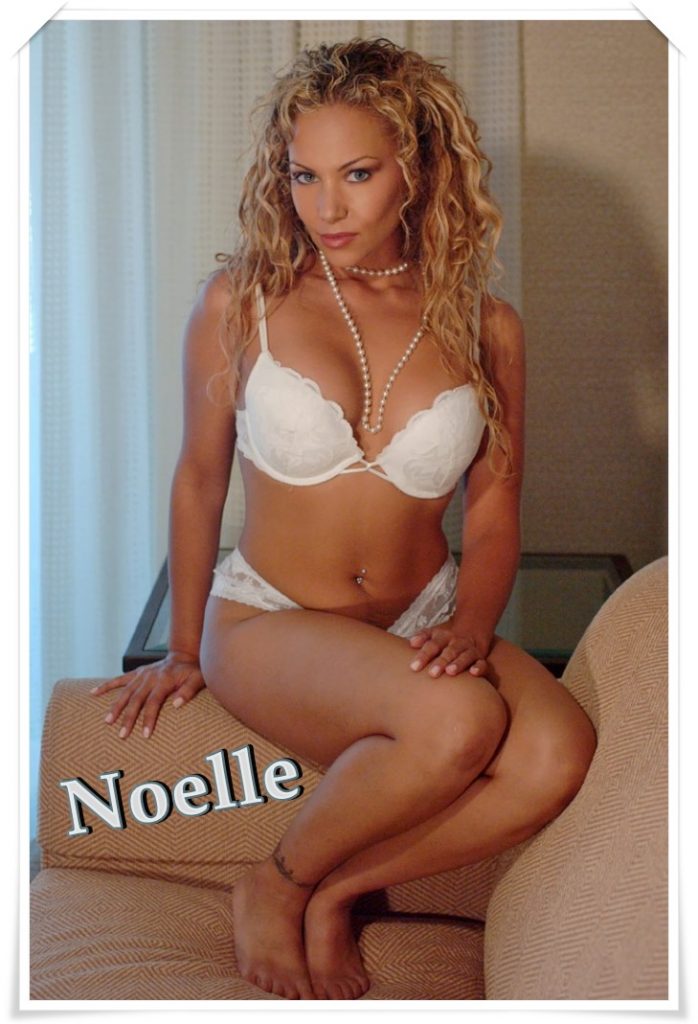 I found a guy on a hook up site that seemed super fun. He checked all the boxes and I couldn't wait to get my hands on him.
He picked me up and we had a fantastic night out. I was really feeling a good vibe from him and I knew he was feeling it too. He couldn't keep his hands off of me on the dance floor. His hard cock pressed against my stomach said a lot. He whispered in my ear that he wanted to take me home. I agreed quickly.
He started warming me up on the way home with his fingers in my pussy. He picked me up and carried me into his house. He pressed me against the wall and started working my dress up. I fell to my knees in my bra and panties and took his thick cock down my throat. My eyes were closed and I was savoring his taste when I heard someone clear their throat.
I opened my eyes to another stiff cock in my face. I looked up at my date and he smiled and nodded. I took his roommates cock too. He wasn't as thick, but he was longer. The contrast made my pussy so wet.
My hook up turned into a 3 way that night. They took turns fucking me. I surprised myself by begging for them to fuck my pussy at the same time. It was a tight fit and was painful, but in a fucking fantastic way!
We fucked all night and fell asleep together and fucked some more when we woke up. It was the best night I had ever had. I'm going on a date with the roommate tonight and I can't wait for him to take me back to his place for more fun.
Call Noelle @ 1-866-879-2430
Email: noelle4yourpleasures@aol.com