Ass Play with Ava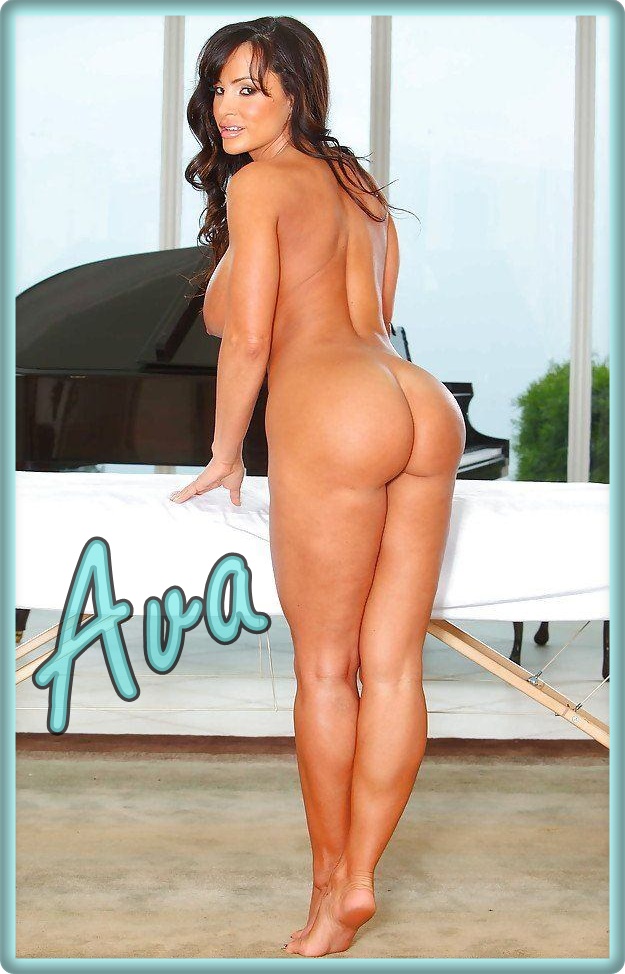 I will make you worship my ass.  Lick it, kiss it and rim it!
I want you to fuck me from behind. Push your finger into my ass while you fuck my sweet pussy from behind. I want you to talk dirty to me while you rub my ass. 
Oh, I hear you moan and groan with each and every deep hard thrust into me. Give me every fucking inch of that nice long shaft of yours. I want to hear that nasty, wet sound of my pussy being fucked. Make me scream; make me cum.  No, don't stop!  Come on fuck me harder, but don't you dare cum inside of me yet!  We're just getting started here.
Pull that finger out of my ass and put it in my mouth.  Yes, I taste my ass, the naughtiest bittersweet taste. Now, pull my hair toward you. I turn my head over my shoulder and we share the most intimate of kisses.
Your cock is hot and wet. Drop a few drops of lube into my ass and then slowly work your cock into my tight little puckered hole. It's the most intense sensation. It hurts for only a second, but then you watch my hips start to move, forcing your cock deeper into me. You masterfully grab those sweet cheeks and then you start to fuck me harder and faster into my ass. It's the most amazing feeling!
Did you give me a really hot, big load of your sweetest cum in my ass?
OHhhhhhhh, had enough?  No! Not yet!  Then let me return the pleasure and pull out my strap-on and fuck your ass!
Call Ava @ 1-888-716-5587
Email- hotmilfava@aol.com