I Love Older Married Men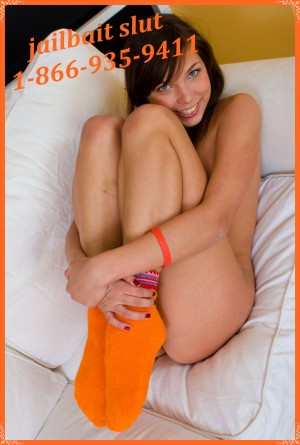 It's no secret that I love older men, especially the married ones, because they're starved for the kind of sex you can only get from a dirty girl like me.
You see though, I actually help marriages. I mean, after some time with me a man can go back to his boring wife and her vanilla sex. 
There was a knock on my door this morning and it was from the hot married man a few houses up. He said he received my little surprise and was very upset. But why? 
I sent him a video of me and his wife. I guess she wasn't as boring as he thought. He seemed to think he was my one and only fuck.  That is fucking hilarious!  Life is just too short to limit yourself. 
I suggested a threesome. Now he really looks upset. Oops! 
                                   Who can resist a hot, horny girl like me? Well, clearly not his wife!
Call AJ @ 1-866-935-9411