Sexy Black Tights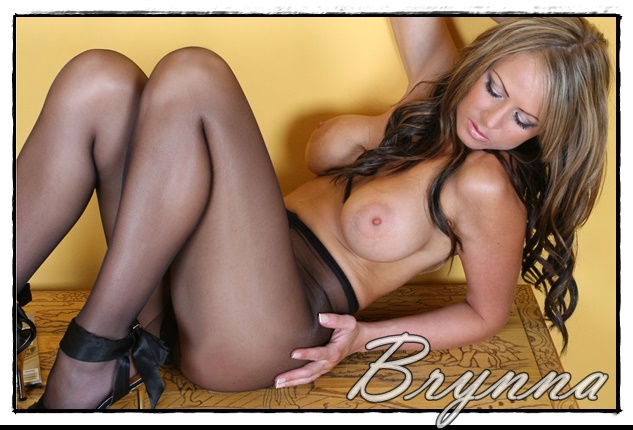 I understand that naughty boys like to play, and you're a very, very naughty boy. Your cock gets so hard for me when I'm in my stockings or in my sexy thigh highs. You just can't help it and have the urgent need to play.
I want you to satisfy that desire, quench your thirst, and play with yourself for me.
Today, I come home and find you in my bed, wearing only my new sexy black tights. That looks like the pair I wore to dinner last night. You're so hard, and it looks like you're ready to cum.
I want you to watch me take off my sexy dress and let me sit on the bed with you so I can watch. Let me coax that cum right out of you. It's so incredibly hot catching you in the act. I use my sexy words to guide your hand. Playfully, I tease you a little bit about how soft my tights are on your hard cock. Then I make you have one fantastic fucking orgasm in my sexy black tights!
Call Brynna @ 1-866-511-5538
Email- badbrynna@gmail.com