Friendly Neighbors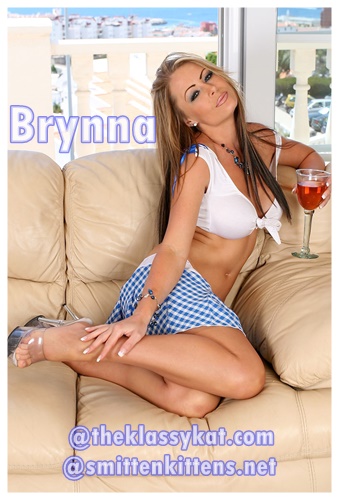 You and I are very, very friendly neighbors. We always have a good time pleasuring each other. 
You're home working today. From my living room window, I can see you working at the computer in your home office. Everything has been so crazy busy that we have not had much of an opportunity to have any of our naughty fun.
Your kids are in school and your wife is at work. I think it's time for a very friendly neighborly visit this afternoon.
I quickly send you a text. I send just three simple words, "How are you?" Three simple words are code for, "You got time to fuck me right now?"
I watch you from my window. I see you pick up your phone. You read my message and smile. You look over towards my house. You see me standing in the window. I slowly start to take off my clothes in front of the window, so you can watch.
You send a text. "I will be right over. Get naked and meet me at your backdoor!"
Call Brynna @ 1-866-511-5538
Email- badbrynna@gmail.com