My Tits Were Meant To Be Fucked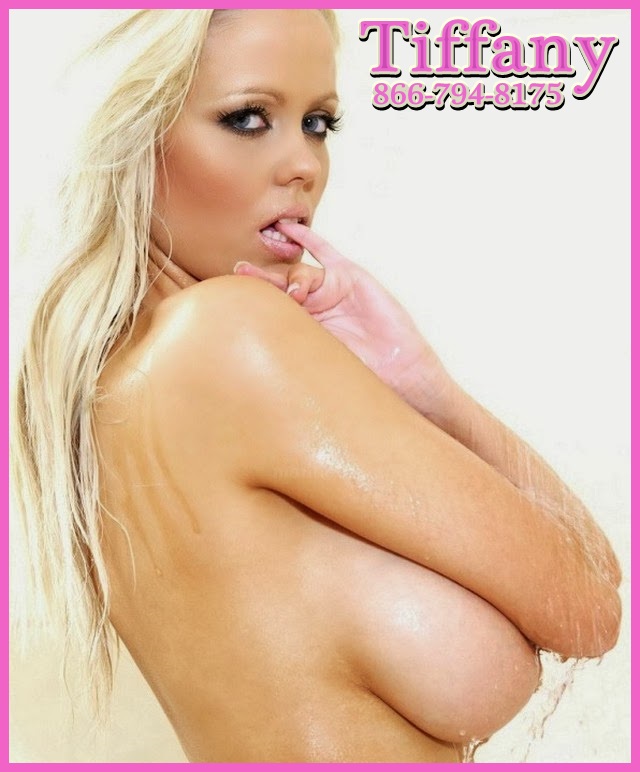 My 36DD breasts are perfect for titty fucking.
I will start to give a man one of my hot, sticky, wet, perfect blowjobs and before I know it, he's slipped his hard cock in between my beautiful tits.
I was at the pool a few days ago, and "yes" tops are optional. I think that rule was made just for me. This handsome gentleman had been staring at me and it was clear the effect I was having on him.
I told him the water was perfect and to please come join me. He didn't need any urging before he had his arms around me and we began kissing.
He sat up on the side of the pool and I began my intensely hot blowjob by rimming his tight pucker while I tugged, stroked, and manipulated his huge, smooth balls. Soon my hungry mouth found his cock and I was enjoying the pre-cum mixing with my saliva.
His fingers began playing with my hot, creamy fuck hole and I quickly came all over his hand. What a treat for us both to share off my hand.
He pulled my mouth off his cock and slide it in between my huge natural tits. I was mesmerized watching the combination of his huge cock sliding in and out of my tits. I kept my tongue out the whole time knowing he would slide  extra far up my chest giving me more of that yummy taste. I squeezed his smooth, jizz filled balls craving the pearl necklace I was about to receive.
After we recovered, we left for my place to party some more.
.
Call Tiffany @ 1-866-794-8175
Email- blondebimbotiffany@gmail.com