Celebrate Masturbation May With Me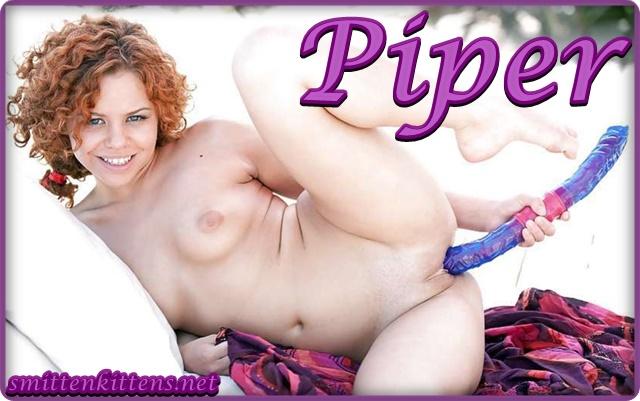 I can't believe it is May already!  International Masturbation Month.
  I have a theory as to why it is in May. The weather is finally warm, and the sexy girls are in their tiny shorts and bikinis. All that yummy eye candy is everywhere. I don't know about you but those cute butts in shorts, makes me so horny! It sure was a long Winter.
I have my toys ready, but I sure do need someone to celebrate with.  What do you like doing on a call? Do you like to role-play? My cute, sexy, young voice will take you just where you need to be. Mutual masturbation? I really love all sorts of calls. Main thing for me is hearing your man voice. It takes me back to my daddy's deep voice when I was in trouble for being a bad girl. 
                          Come celebrate with me.
Call Piper @ 1-866-687-5486
Email- teenpiper4phone@aol.com