Making Fireworks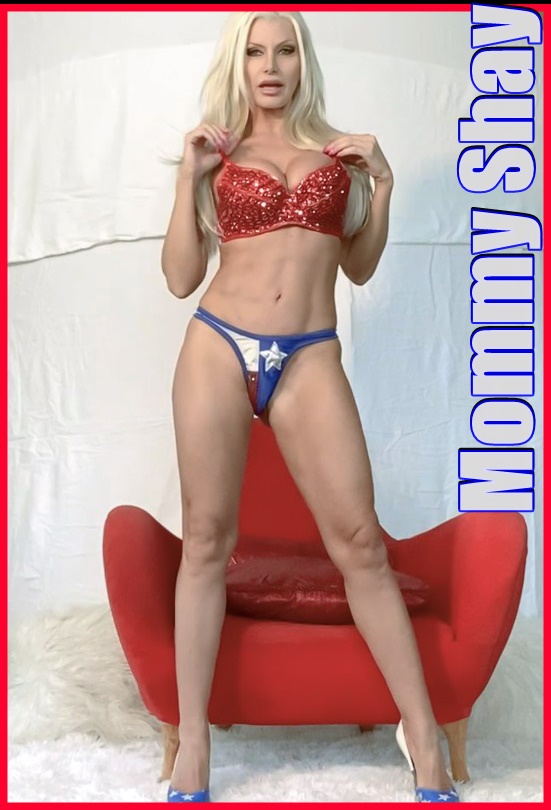 You'll always be my precious boy. I don't ever want you to forget that. Mommy loves this time of year. Pool parties, skimpy bikinis, and lots and lots of men.  
Every year we throw a big bash at the house. I make sure I spend some special one on one time with my boy. I never want to deprive him of his needs of his Mommy. We even have a blast picking out my bikini that I'll be wearing. 
My sweet boy had that look in his eyes. I could tell he was thinking about all the men that will be swarming around the house for the party. We sat on the bed and talked about how a fuck is a fuck and what we have is so much more to Mommy. I explained to him how we share a special bond. 
I grabbed the back of his head I pulled him towards my chest. I comforted him, rubbing his back, and letting him rest his head on my chest. I knew these gorgeous tits would put him in a better mood.
I removed my top and let him trace his fingers along the lace on my bra before it fell to the ground. I laid back on the bed and let him crawl between my legs so he could roam my body at his own pace. I was melting with every touch. 
The smile on his face said it all, just think about the fireworks that we'll be making after the big party. 
Call Shay @ 1-866-295-5565
Email- shay4anypleasure@aol.com