I Fucking Dare You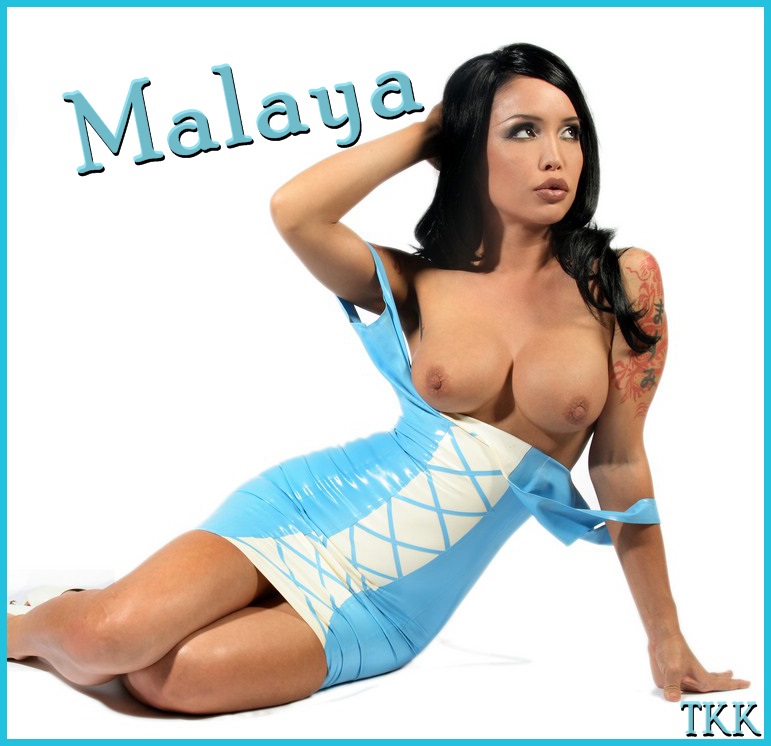 It's been so much fucking fun dressing you up and bending you over. I think you're ready for so much more. Look at my bitch in her pink thong and pink patent mini skirt. You have finally mastered walking in your sexy, pink 6 inch pumps. The fucking thing is, I am bored with it all. I need so much more to stimulate me.
It's time you went out and earned your keep. You hardly resemble a man anymore. You're so fucking small, your dick can pass for a clit. Now if you only had tits to go with the big clit. I hand you your hormones and you swallow without question. The body hair is thinning out and you have perfect 34 C's. 
You question why men are arriving. You thought you were all dressed up to go out. I explain we will be going out, but first you need to be broken in. Your eyes light up at the thought of a real flesh and blood cock. Your mouth is beginning to water. My bitch is actually drooling over the thought of all those cocks. 
Now, I dare you to hit the streets and pimp your sexy ass out!
Call Malaya @ 1-866-659-8370
Email: malayamax@aol.com