Cock Tease Ginger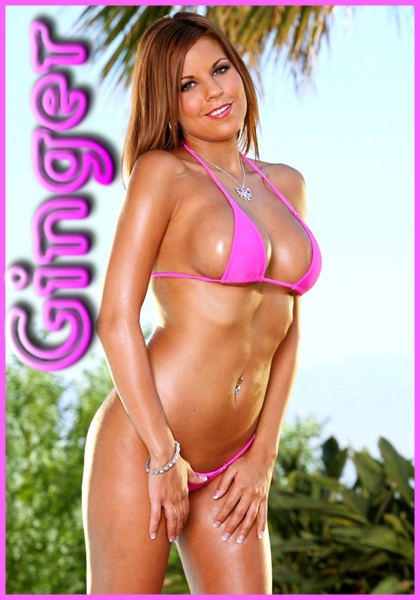 I'm your naughty girl next door. I love to drive all the men in the neighborhood wild. I go outside in my tiny little bikini and lay out in the sun, soaking up the rays, but I'm also soaking up all the attention my sexy body gets.
I can feel eyes all over me. Eyes of horny men and jealous wives and girlfriends.
How perfect that your bedroom is right across from mine. I see those curtains move and know that you're peeking over at me. I turn on the lights, open my curtains and give you a show. I love having your eyes all over me, knowing that you'll never get to touch anything your eyes see.
I take my time, stripping down, making sure you see all my best assets. I stand in front of the window in my bra and panties, playing with the straps. I imagine you across the way, stroking your hard cock, waiting for me to take it all off. I turn my back, unhooking my bra, letting it fall to the floor. The anticipation must be killing you.
As I move to turn around, my fingers hit the lights, hiding me in the darkness. Tune in tomorrow night… maybe you'll get lucky!
.
Call Ginger @ 1-888-872-9195
Email:southernnaughtyginger@gmail.com