My Landscaper is a Thief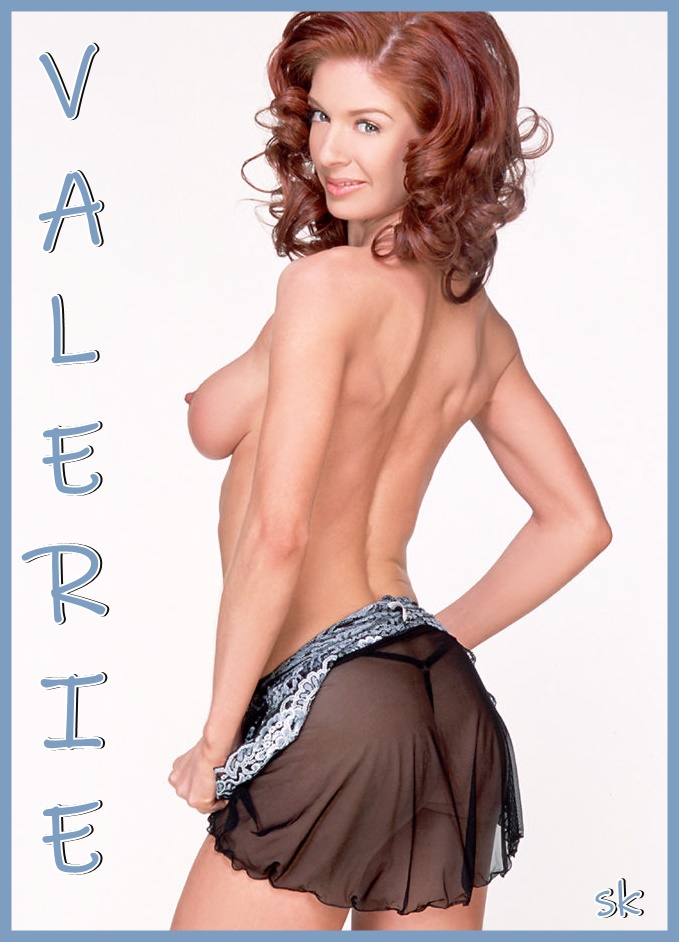 I'm having some yard work done and my landscaper Jeff is quite a hard worker. I really like him and he's very easy on the eyes. 
He is also a thief. He doesn't know it yet but I know he steals my panties out of my hamper and sniffs them inhaling the sweet smell of my musty pussy. He sniffs them and feels the wet spot where my pussy lips would sit. I should of known he was up to something when he would take a long time using the bathroom. 
Yesterday I caught him trying a pair on and jacking off in them. When I went to wash them, thick cum oozed out onto my hand.
I think I will leave a pair of wet panties in plain view sight and see if they're still there. I know he has quite a collection and from what Lisa (my next door neighbor) says he has several pairs of her panties too.
I get so wet just thinking about what he does when he gets home with my panties. I wonder if he pretends to fuck my pussy. I bet he jerks his cock and mixes his cum with mine. Maybe one day he might get the real thing. 
Call Valerie @ 1-888-872-9164
Email- valerie_vixen@aol.com