A Naughty Tale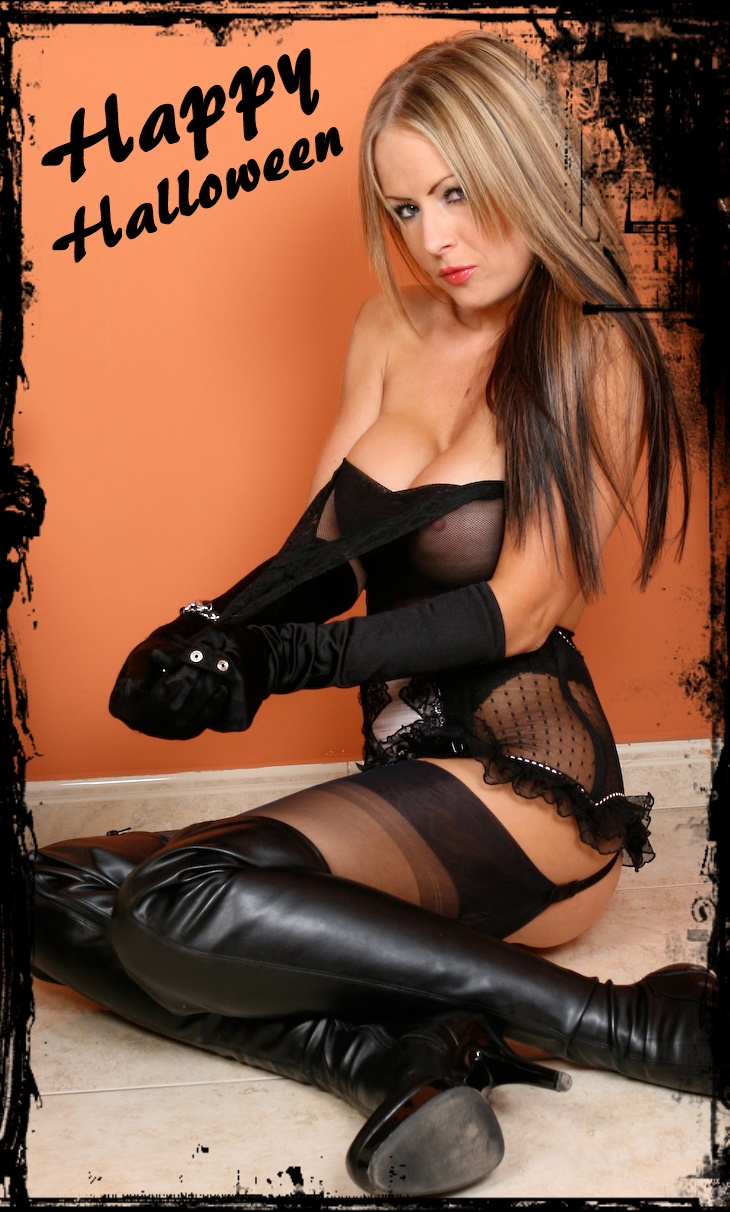 I have an erotic tale for you to satisfy that inner "girly" urge to have the ultimate kinky experience. You fantasize being dressed up like a slutty girl, taken to a party and be treated like a little cock sucking whore.
Our sexy adventure continues as I will pick the "PURRRRRFECT" pair of panties and sexy lingerie to turn you into a smoldering sex kitten. MEOW!!! You can borrow some of my sexy stockings or pantyhose, heels, and I will select the perfect shade of lipstick for those pouty lips of yours.
You giggle in delight as the tale continues as I slip you into your sexy dress. You feel like a slutty Cinderella getting ready for "The Cocksucker's Ball" where your Prince Charming is big, thick and hard.
I walk you into the party and all eyes are on you! You're one hot little piece of ass, with the sweetest mouth. At the party, you're so sexy that they're lots of big cocks for you to suck.
In my naughty little tale, you don't turn into a pumpkin at the stroke of midnight, you just get covered in cum, my precious, slutty princess.
Call Brynna @ 1-866-511-5538
Email- badbrynna@gmail.com