Play Time With Krista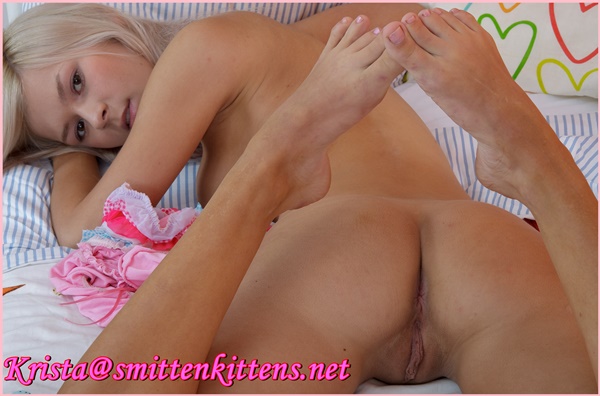 Look at this perfect view. How can you not stare? I know you keep coming back to my page to check me out- lol. It's a lot better than sitting on the couch watching your wife or girlfriend clean up or cook dinner.
You look some more, thinking how bad you want to be my new phone-sex daddy and you can't wait to get a hold of my tight young pussy. Call me and let me give you everything that you desire. Let me take care of that daddy dick. I promise you'll have that pep back in your step in no time. Having a naughty secret on the side can help your relationship in so many ways. I know what you want, and I'll make sure I'll give it to you.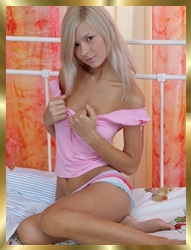 Written By: Krista