Financial Goddess Roxy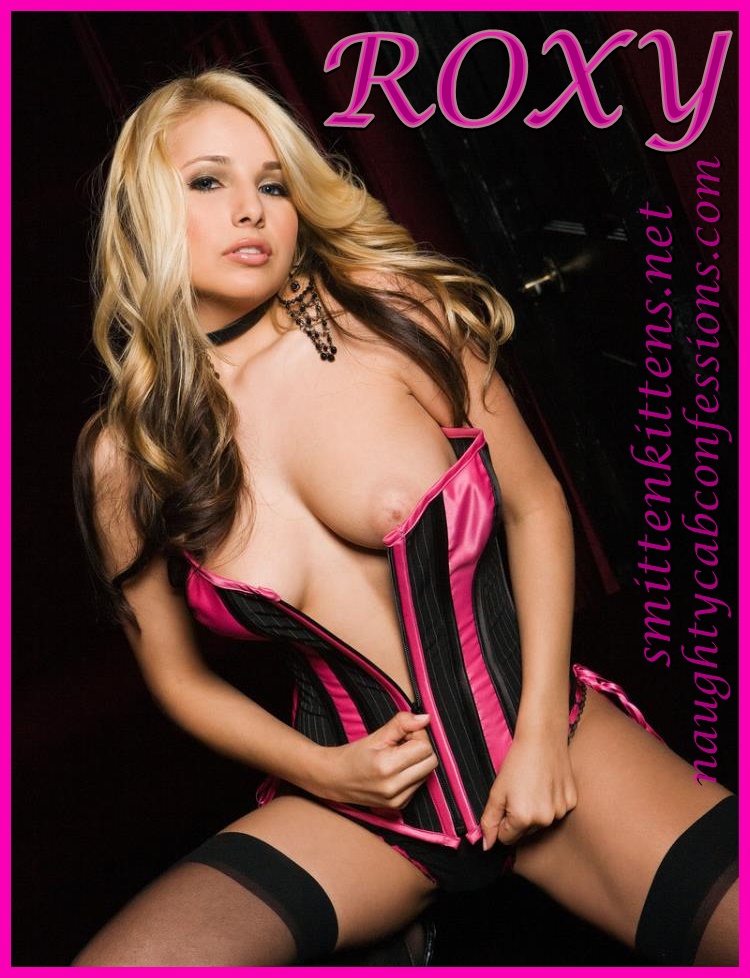 Hello little money pig. You're just not making enough to serve me. You work 80 hours a week to make me happy and guess what piggy? I'm NOT happy! You need to do more for me and your pathetic ass needs to figure it out and quickly.
You are financially bonded to me for life and you want to serve and please me to the point that your cock will only get hard if you're getting your wallet raped by me. The humiliation of knowing I would never touch you is a turn on.
You know you're not worthy to do anything other than to give, give give to your Financial Goddess Roxy.
.
Call Roxy @ 1-866-949-8530
Email- roxy4anything@aol.com