Hot Office Encounters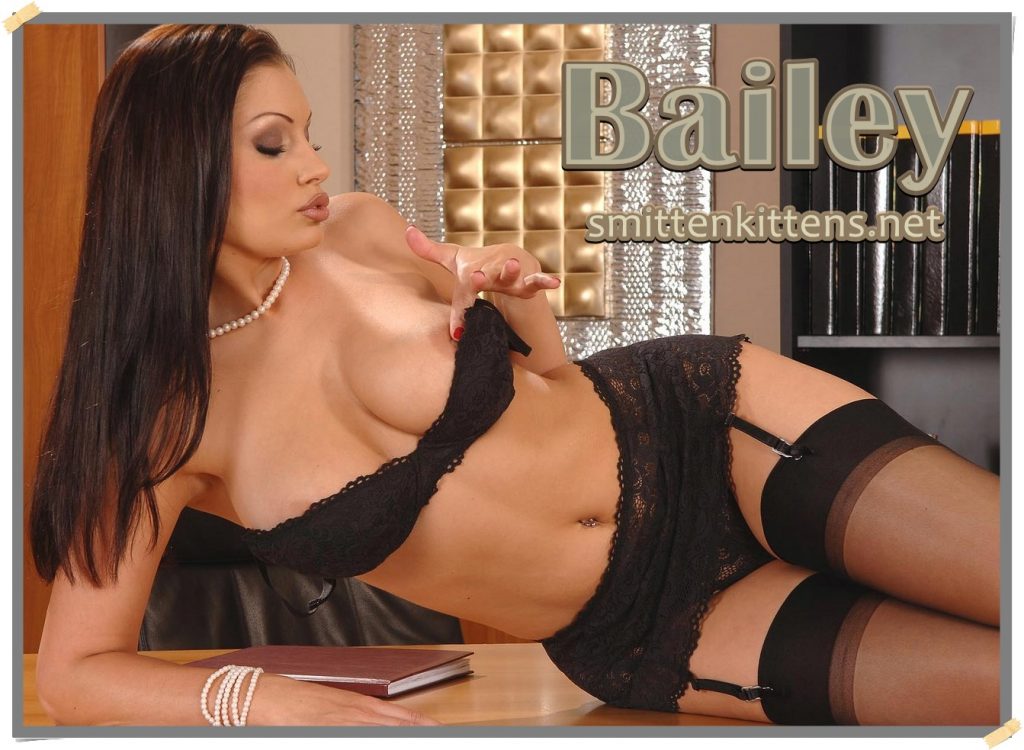 When I was 20, I was working for a company, and had the hots for this tall, dark, sexy, older (42), married supervisor. I flirted with him a lot, and I noticed he liked it, but knew that's probably the furthest it would go.
One night after shift ended, I stayed to do some work and it was just he and I alone in the office. I gave him some hints with my eyes that I wanted him so bad, but I could not detect any interest. Before I knew it, he asked me to go to the conference room to help him with something. He closed the door behind us, and told me he had wanted me for the longest time. I was thrilled! We both got undressed and got on the table and I gave his large, throbbing dick the best blow job ever. He had the hottest body. He laid me on the table and ate my shaved pussy, and finally he spread my legs and gave me the best fucking ever. When he shot his big load in me, I came as well, and from that night on the conference room became the frequent meeting place for our hot encounters.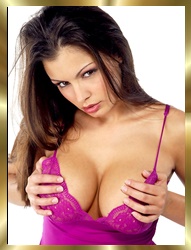 Written By: Bailey