Hot Office Sex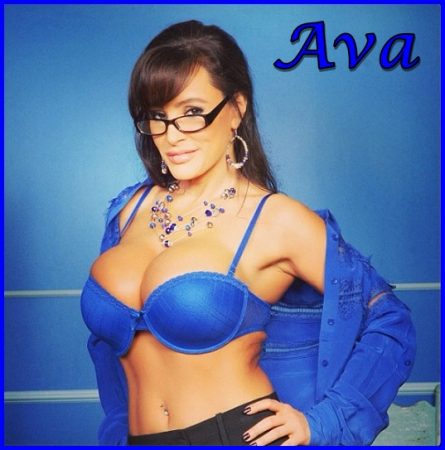 You spend a third of your time sleeping, and you spend more than a third of your time at work. The ladies at the office are dressed professionally but sexy in their tight tops and skirts. The sound of their high heels clicking and clacking resonates throughout the office. Your mind wanders, and you wonder what is under their clothing, possibly beautiful lingerie from Victoria Secrets or La Perla. It is very natural to have a fantasy about the hot lady in the office.
The female form, with her hourglass figure, momentarily interferes with your focus at the office. A pair of large breasts, small waist, and a nice round ass can cause quite a stir. You need a release of this tension, this pent up frustration. You need to have a sexy mature lady, like me, in your company. My curves are astounding. What an exhilarating time we will have together! You will find my curves unable to resist. 
I set up a meeting in my office at the end of the day. You wanted to leave a little early and play golf. You are dreading the meeting. When you get to my office, you realize that I sent my assistant home early and there is no on else invited to the meeting. I compliment you about your work, your intellect, and your physique. I place my hand on your shoulder, and I give it a squeeze. I look right into your eyes. Now you realize that I didn't invite you to my office to talk about business. You touch my breast through my blouse. I smile, so you unbutton it. Your cock is rock hard when you see my big tits. We end up fucking on my desk. The optimal happy ending to a stress-filled workday.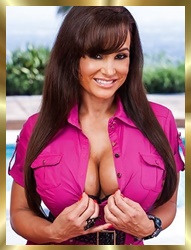 Written By: Ava