Desperate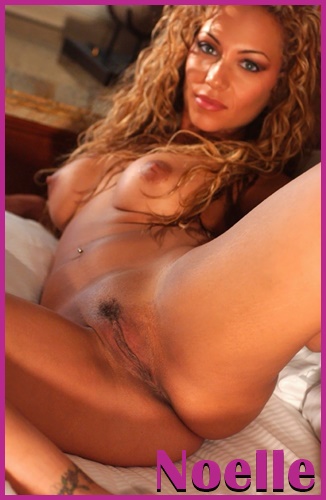 Believe it or not, even girls like me have a dry spell. It's not that I couldn't just go out and get it exactly. I just wasn't in the mood to try. Work and life get hectic and I just wanted dick without all the talking and flirting.
I decided to try an ad for some big dick fun for the night. I called and worked out pricing and he told me that he would be there soon. His cock looked impressive from his pictures, but I have heard of plenty of people being scammed before. As soon as he got there, I could tell easily that he was the man in the pics, but I needed proof down below. I hadn't had a good pounding in weeks and needed to know that he had the equipment to get the job done. He had no issue flopping it out for me. The pictures didn't do that monster justice. I showed him the money and hit my knees to worship it.
Holy fuck, it was perfect. Spit was running down my chin, my tits, my pussy. I couldn't take it deep enough. Finally, he pulled me away with a smirk and bent me over right there at the front door. I held onto my ankles as he attempted to work it in. It was a struggle, but he finally slammed it in my pussy. It hurt so good. I could barely breathe while I was taking it, but it was just the pounding that I needed after going without for so long. He finally released me to my knees and I eagerly opened my mouth to take his load that I knew would easily fill my mouth to the top. He didn't disappoint there either. After he finished, he pulled up his pants and took the money I shakily held out to him. I didn't even attempt to make it upstairs to my bedroom. I knew I wouldn't be able to walk tomorrow, but it was worth it! I know that next time… and there would be a next time! I would have to warm up with some of my BIG toys before I gave him a call!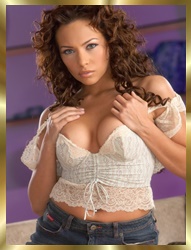 Written By: Noelle
AIM- noelle4yourpleasures