My first time with another girl…..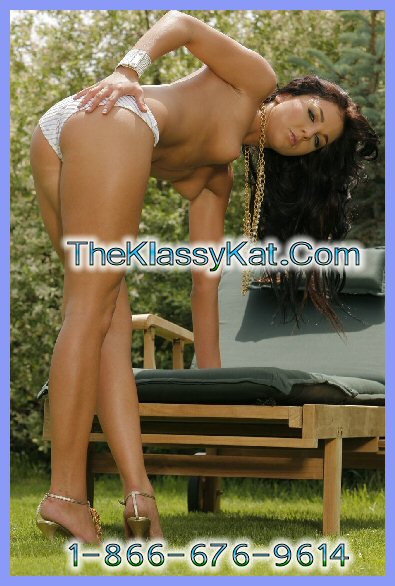 A girlfriend  and I were looking forward to Friday night because two guys had asked us out on a date. We double date together quite often.   The movie was dumb, but I didn't care because my date was playing with my tits with one hand and rubbing my pussy with the other. I had his cock out of his shorts and I was giving him a really good hand job. My girl was doing the same with her date. Fortunately the movie house was not full and we had the back row to ourselves.
I made the guy cum and my friend did the same for her date. Then she suggested that we blow this place and find someplace where we could be alone. Amy's date drove us to the lake. There were blankets in the back of the car that we took into the woods surrounding the lake. The sex began immediately. I took my tank top off and pulled my panties down as fast as my date could get his shorts off. Despite the fact that I had made him cum only a half an hour ago his cock was rock hard. I sucked on it for a while until he pushed me back on the blanket and started pushing inside of me.   Within seconds he was inside of me. Unfortunately he came within seconds leaving me totally unsatisfied.   I noticed my friends  date didn't last much longer. The sex for both of us was over too quickly. They drove the two of us back to my place.
So we are at my place chilling out after the guys left.  We were sitting on the sofa watching some dumb movie when I noticed that her hand was rubbing the front of her panties. Her eyes were closed and she seemed to be enjoying herself. I figured I'd do the same.
"He didn't get you off did he?"
"No damn it," I replied.
"Well then let me do it for you," she said.
"What?" I asked.
"Here let me rub you," she said pushing my hand away from the front of my panties rubbing her fingers up and down my wet labia through the fabric of my panties.
"Just relax," she said. "Let me get you off."
By that time I was so turned on I just let her keep rubbing me. The next thing I knew she was kissing gently on my lips and I was kissing her back. Her fingers had pulled the front of my panties aside and two of them had found their way inside of me to discover that special spot which really got my juices flowing.
By now our kissing had intensified into long, deep French kisses and I was beginning to have a series of orgasms, small at first but building with each new one.
She removed her lips from mine and dove between my legs. Her tongue began licking my clit as her fingers rubbed the spot inside of me. She kept giving me one orgasm after another until I finally passed out.
I don't know how long I was out for but when I awoke she was holding me in her arms. She had removed my tank top and was gently rubbing my breasts as she licked my neck.
Noticing that I was conscious she took my hand and put it under her short skirt. I touched the front of her panties and they were very wet.
"Put some fingers inside of me," she ordered.
I pulled the front of her panties aside and did as I was told. I wasn't exactly sure about what to do but I guessed I'd do to her what I did to myself when I masturbated. Well what ever I was doing seemed to be working because she was beginning to have little orgasms. She started kissing me again and I really liked it. Then she stopped kissing me and said, "Lick me."
I froze, not sure about what to do next. I had thought about doing this with another girl but never really had the chance. I figured if she could do it for me I could do it for her. So I knelt between her legs and pulled the front of her panties aside. I marveled at how beautiful her vagina looked. Her labia were swollen and juice trickled from between them. Getting up my courage, I ran my tongue between her outer lips. Her juices tasted wonderful. I opened her lips with my fingers to discover a very swollen clitoris. I licked it a few times and then locked my lips around it and began to suck. With my fingers deep inside of her and my lips sucking on her clit, I was making her have some really intense orgasms. She kept screaming "Don't stop and her body would tense, then relax, and then tense again. I didn't keep count but I think I made her cum ten times before she screamed "Enough."
I held her in my arms as she relaxed, marveling at the fact that I loved the smell of her and the softness of her skin. ………………..
Maddy – 1-866-676-9614
Tags: bisexual phonesex, fantasy phonesex, phone sex, phonesex, public sex phonesex