Roommate Walks In
Let's make it a Threesome!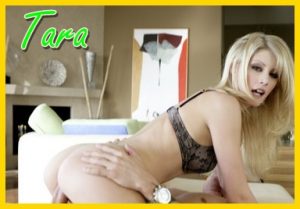 You and I are down that the little bar next to our condo. You are visiting from the Midwest and looking for some fun on your beach vacation. You came down for the fishing, but it is a rainy day. 
You are cute, and there I flirt with you like crazy. We hit it off and have a couple more cocktails. I invite you back up to my place. In the heat of the moment, I have failed to mention that I have roommates. As soon as we get inside, we start making out and undressing. You pull me down to the sofa and rub my ass. You have me so hot that I have forgotten that my roommate will be home soon. I am riding you as the door opens and my sexy dark haired roommate walks into the room.  You are kind of freaked out, and I am too at first, but she got so turned on watching us, I invite her to join you and me and make it a sexy threesome!
.
Call Tara @ 1-888-549-0999

 Email- tarawillmakeucum@aol.com