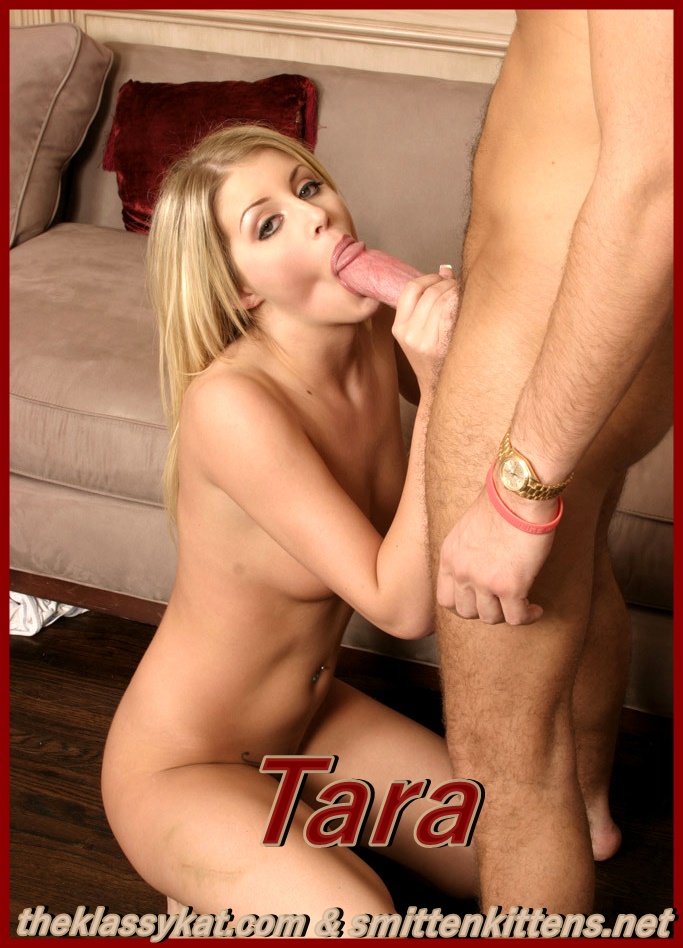 I love the feel of your cock in my mouth. I get so much pleasure sucking you off. My pussy tingles the deeper I suck your cock. 
Your cock is twitching right now just thinking about my warm mouth wrapped around your hard shaft. Sucking, up and down!
Slowly at first, driving you crazy. Your hands in my hair, pulling my head down, taking you deeper. I take more and more of that long shaft, feeling it get thicker and harder. Oh, how you moan for me as I suck your cock. 
My eyes water. My mascara runs down my face. I do not stop, I just keep sucking and sucking. I run my tongue along the shaft as I keep my lips tightly wrapped around your cock. 
You are hard now. Call me and let me finish you off. I crave the taste of your cum.
.