Show Me Off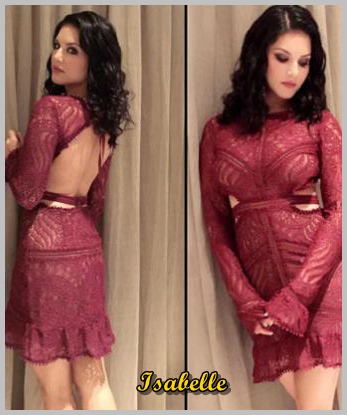 You are an older, classy man who is used to the finger things in life.   You want me to have a sophisticated but very sexy dress to wear when you take me out to show me off to all your business associates. I am flattered and love being your arm candy. My closet is full of dresses, but you really want to take me shopping. 
I suggest that we head to Dillards because they are having a big sale. You shake your head because you have something else in mind. You take me to a tiny upscale boutique. There are three sales ladies help us.  Wow, I have never had this much attention before.
They take off the dress I am wearing, and they measure me. First across my bra, then my waist and hips. They ask you your opinion about dresses and help me try them on. Then they bring me out to you. You are sitting in a big comfy chair. Your eyes get big and sparkle brightly. You have me turned around slowly for you.
I think we should get the black dress, but you like the rosy red lace dress that genuinely accentuates my big tits and shows off my small waist and back. You stand up and tell the ladies that this is the dress. Then you ask the ladies to leave us. They scatter from the room quickly.
You slowly remove the new dress and unzip your pants. Wow, it is astounding how hard your cock became from just looking at me in this dress. I drop to my knees and take your cock into my mouth. You grab a handful of my hair and pull me towards you.  I can see that we are going to have many more occasions for adventuresome sex while wearing this dress.
.
Call Isabelle @ 1-866-704-9517
 Email– isabelleisgoing2rockurworld@aol.com