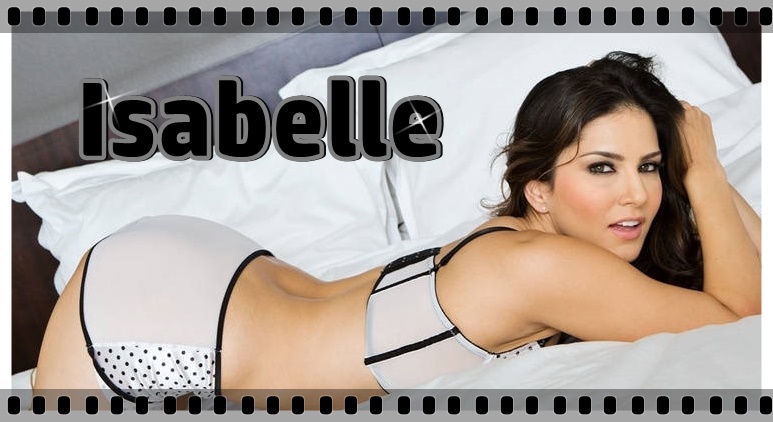 We spent an amazing night together. The sex was fantastic. You're a very talented lover. You made me cum so many times. I wake up so completely happy when I wake up with you.
Now it's morning. The sun is shining in through the windows. It's a new day. I wake up so aroused and wet. I can still feel your cum in me. I want you to sleep but I'm horny again for you. I feel this growing hunger, not in my stomach, but between my legs. I want you.
I slowly pull down the sheets. I want to wake you in a very special way. I crawl between your legs. My lips lightly brush your shaft. You have morning wood, and you're still sound asleep. My mouth slides down your shaft. I start sucking your cock.
You awake to find my giving you a fantastic blowjob. I suck until you cum in my mouth. I love how you taste and feel in my mouth. That special moan you make when you cum for me is music to my ears.
It's my favorite way to start the day!
Call Isabelle @ 1-866-704-9517
Email- isabelleisgoing2rockurworld@aol.com