Teacher Bree Examines Your Tiny Package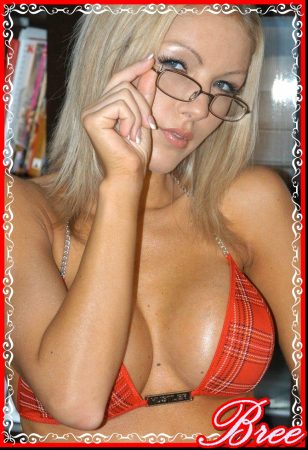 You think Bree, the new student teacher, is hot. You want to get into her panties. She makes your cock twitch whenever you see her.
She bent over the other day when she was in the library with her students. You got a peek under her sweater. Wow, she was wearing such a sexy bra that your cock started dripping. She noticed the wet spot but no big bulge, and she smiled a wicked smile at you. 
In that instant, she knew you are a loser with a little dick. Your super tiny dick could never pleasure a hot, young beautiful student teacher like Bree.
Well, I take that back, there is one way that you can amuse Ms. Bree. She loves to tease and humiliate big guys with little dicks.  
Pull down your pants, so Ms. Bree can compare your little baby-sized dick to the little boys in her class.  You make Ms. Bree, laugh and tease the fuck out of you! 
For small penis humiliation, call Ms. Bree! 
.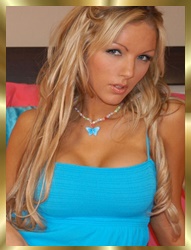 Written By: Bree
Call Bree @ 1-866-403-3466
 Email: AOL/Yahoo- teenbrattybree