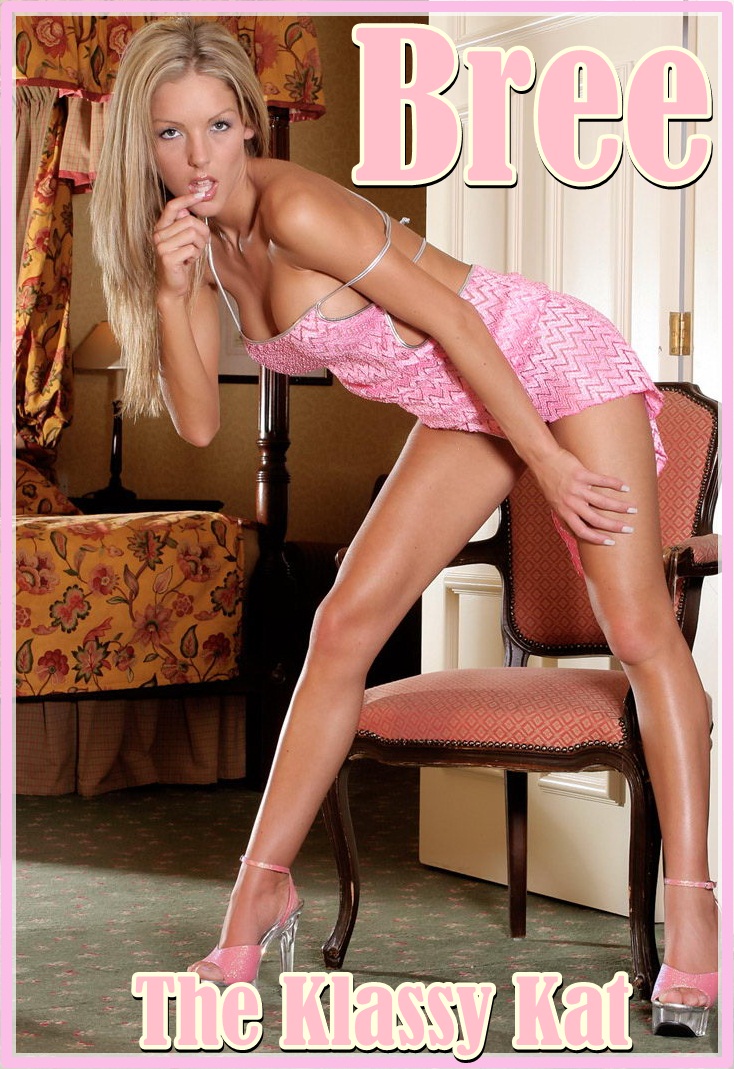 You don't have to leave. Stay! Don't go yet.
I want to show you something. It's under my dress. I wore a little something special for you. I really want you to see it. Touch the fabric of my bra. It's very soft silky white fabric. Do you see my hard nipples pressing into the fabric? Look at the wet spot on the front of my panties. Don't go. Stay!
Smell my perfume. Isn't it intoxicating? Lick between my perfect, teen firm breasts.
I can see the outline of your hard cock in your pants. Let me run my fingers along your cock. Yes, you are hard for me. Just stay, so I can open up your pants.
I want to show you so much more! I want to taste, kiss, and fuck you!
Just stay! You won't regret spending your time with me.
Call Bree @ 1-866-403-3466
Email: teenbrattybree@aol.com