Cum Swapping With My BFF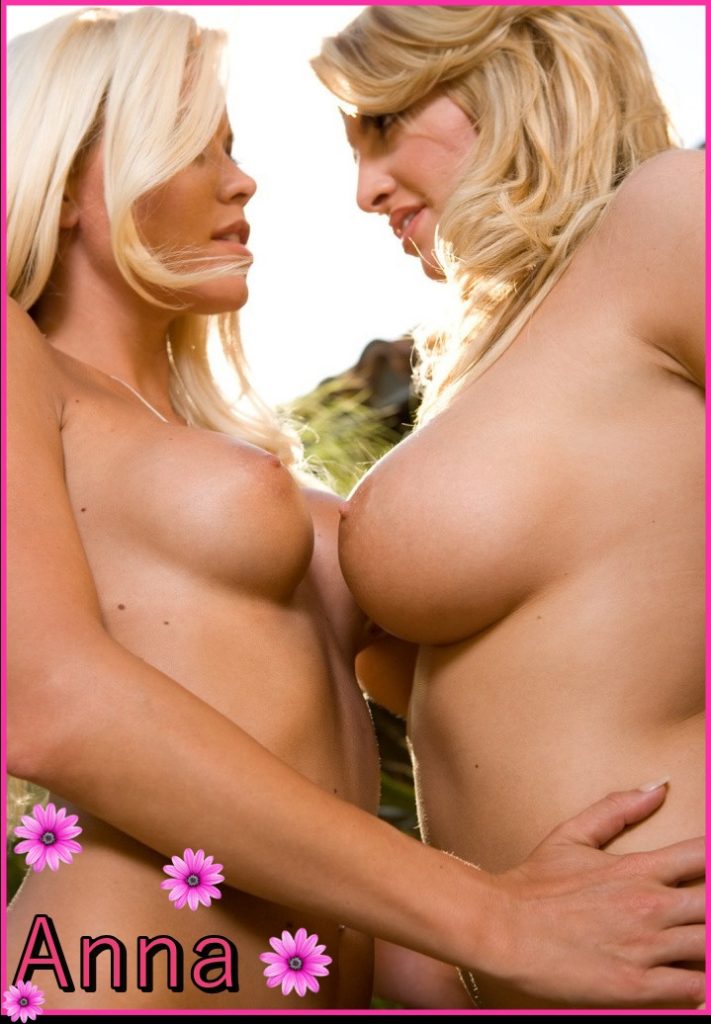 My best friend asked if I could help give her husband a big surprise for his 30th birthday. How could I refuse? She and I dressed in sexy lingerie and waited for him in their bed. The anticipation of him finding us there together was so exciting and we couldn't help but start a little early.
He came into the room and saw his wife's face buried in my pussy. He was surprised, but wasted to time shedding his clothes and joined us. He had a nice thick cock and was easy to share. We took turns fucking and sucking it. Sometimes he just watched us together until his cock couldn't take it anymore and he needed a tight pussy to fuck.
When he finally blew his load, his wife caught it in her mouth and she was nice enough to share that creamy cum with me!
.
Call Anna @ 1-866-630-9316
Email- Aol/Yahoo: sexyanna4anything