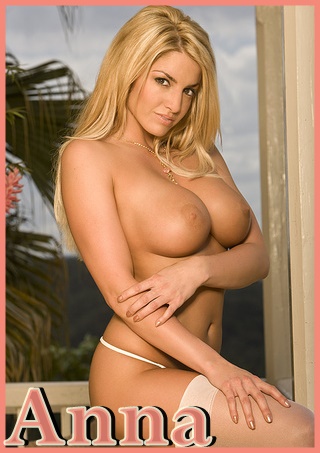 Where is the strangest place you have ever mastubated? I ask this because I love adventurous men. I love a guy who is not afraid to show his cock some love in unusual places.
Perhaps you would like to jerk off for me while doing 70 mph on the interstate? Or maybe you call me from the bathroom stall while you're at dinner with your wife. 
The urge might hit you while you're out fishing or even on the golf course. You know my voice and talent will get you off so you feel very satisfied. 
Are you bold enough to take the risk to share your orgasm with me in a new and exciting place? It's a new year and I challenge you to show me how dirty you can be!
Call Anna @ 1-866-630-9316