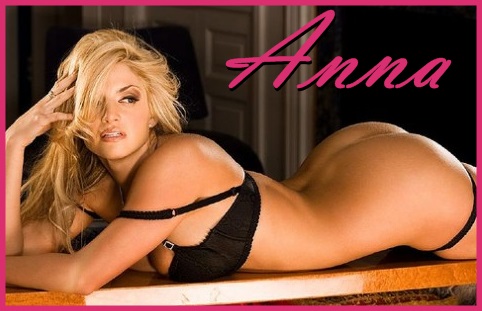 You and I are settling in for the night. I'm lying in bed in my bra and panties, waiting for you. You ask if I'm ready for a surprise. I giggle and say yes. You come out in a corset and thong. You seem to be treating it as a joke but I kind of like it. Your body has never looked so good. Even in the lingerie, you look so strong.
My eyes traveling up and down your body has caused and obvious bulge in the front of your panties. Instead of taking it all off, you climb onto the bed. My thighs part as you move in between them. The feel of your silk wrapped cock makes my pussy so wet.
Your tongue goes into my mouth as you continue to grind against me. I let my hand travel down your body and stroke you. You're rock hard and more than ready.
I slip your dick out as you move my panties to the side. My hands travel up your corset as your cock moves inside of me. You smile at me as you begin to slip inside my dripping pussy.
What started out as kinky fun, quickly turned into passionate heat. Your movements get faster and deeper. I start pressing up against you. We both become frenzied and the room smells of sex. Orgasm after orgasm washes over me.
You finally pull out and shoot your cum all over both our panties. We're both a sticky mess and completely satisfied. 
Call Anna @ 1-866-630-9316