Mother's Day Is Cumming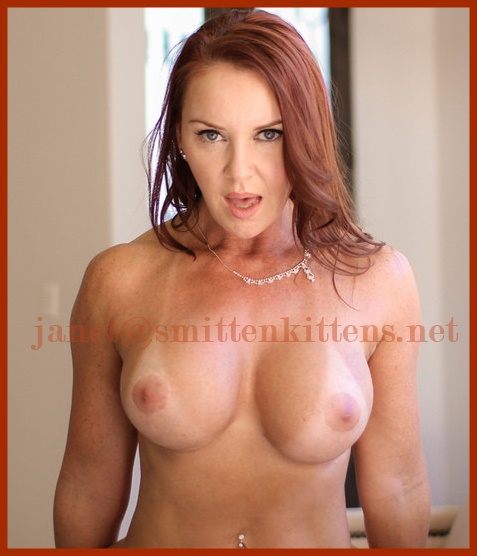 My favorite day is coming up soon… Mother's Day! It's a day just for me and I plan on spoiling myself. My kids are sweet enough and always get me flowers and candy, but I need something that is a little more satisfying for this horny mommy.
I browsed one of my favorite online toy stores and decided to splurge on a BIG present for myself. It came a few days early and I'm trying hard to keep it in the box until my big day gets here. I know it doesn't really matter, it's a present to myself after all, but I would love to have a little mommy's boy to sit on the phone and listen in while Mommy Janet gives her pussy a little TLC. It's so much better when I have an audience. Hearing you stroke your cock while I ram this 10 inch cock in and out of my dripping cunt makes me cum extra hard!
Do you want to give Mommy Janet the best gift of all and listen in while I break in my newest toy?
Call Janet @ 1-866-929-0596
Email: cougar_janet@aol.com