Teasing The Yard Boy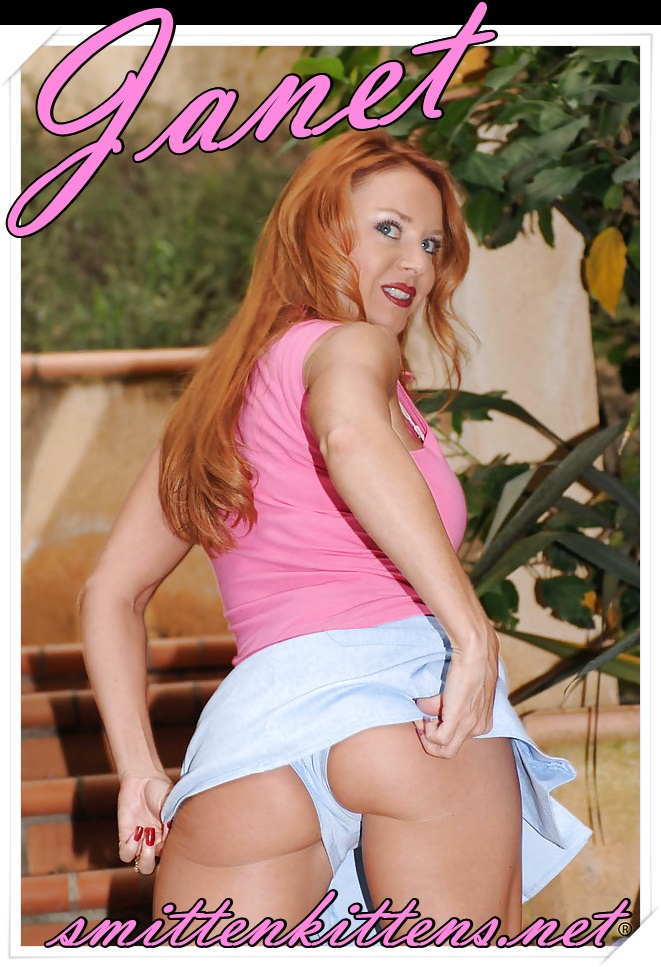 I've been mercilessly teasing the 22 year old kid that's been doing my yard work. Up until today, it's been a naughty little thrill of mine.
He comes over, I go out and do things to drive him wild. I've known that he wanted me. I could see that hunger all of his face. Doing whatever I could to make him hard was a fun game for me.
This afternoon he had enough of my teasing. When I invited him in to pay him, he showed me exactly what I had been asking for. I found myself on my knees with his hard cock pressing against my lips. My first reaction was to fight back but that did me no good. He wanted it and he was going to take it. He fucked my mouth hard and shot his load straight down my throat.
Before I could recover, I was pulled up by my hair and bent over the kitchen sink. His cock sank in deep. He didn't care if it felt good for me. This was all he ever wanted and he told me so many times. He rode me hard, ripping my top and exposing my tits to his hands. I couldn't catch my breath. I was pressed so hard against his body and the counter top.
After he came inside me, I sank to my knees, shaking from the assault. He looked down at me and told me to expect the same next week, if not before. All I could do was nod. Now that the shock has worn off, my mind is thinking up new ways to torture him. I want it again, but worse.
Call Janet @ 1-866-929-0596
Email: cougar_janet@aol.com