Your Sexy Beach Bikini Babe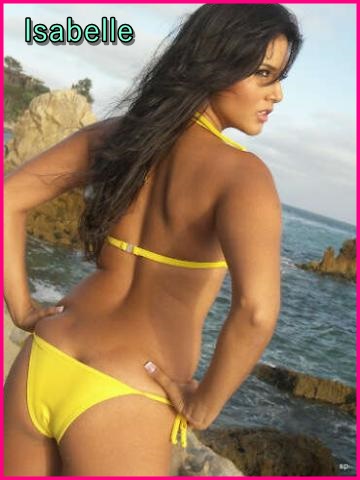 Let's make this the best weekend of the summer!  Make this the summer of No Regrets! I know you had a lot of sexy plans for this summer. Did you accomplish everything on that list?  Did you hook up with a tan bikini babe and let her rock your world? 

Play hard to get with me. Make me work for your cock. I tease and seduce you in my bikini. My hair, my eyes, and my luscious curves are enticing to your eyes. My kisses make you weak in the knees, but it is my dirty talk in your ear that force you surrender to my seduction. 
Want to blow your mind with my lips around your cock. You love my slow and sexy blowjobs. Why don't you pull on those bikini strings and unleash those big tits of mine? Isn't it time for a hot summer fantasy? 
You spent all winter waiting for summer so you could hook up with a girl in a bikini. If you have not done so, let's go for it. Fuck me! I am hot and uninhibited. You know you want to. Why do you deny yourself sensual pleasures when they are right there in front of you, waiting for you? Time to get down and dirty with me, your hot beach bikini babe. There is a wet and tight pink pussy waiting for under my yellow bikini. 
Call Isabelle @ 1-866-704-9517
Email- isabelleisgoing2rockurworld@aol.com