My First Woman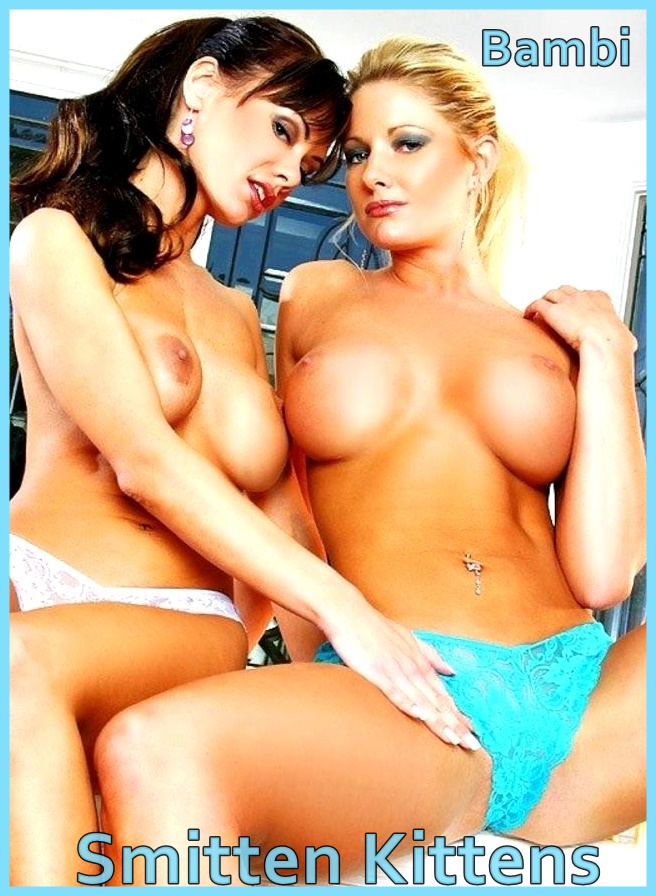 I received an interesting phone call over the weekend. My first woman I slept with contacted me. I wish I could say that I fucked her, but in all reality, she fucked me. She was my boss at my one of my first jobs and loved to take advantage of inexperienced young ladies.
She asked me to stay late and help her in the office one night and I ended up spread eagle on her desk with her fingers in my pussy and her tongue on my clit. I had never cum that hard before.
Soon she was inviting me over to her house where she used every toy in her collection to pound me into submission. I loved it! I hadn't thought about her in so many years, but the purr of her voice made my panties moist immediately.
She let me know that she was in town and would love to come visit one of her favorite employees. I accepted and invited her to stay with me. She'll be here this weekend and I'm sure she figures we'll pick up where we left off. But that's not going to be the way it goes. I'm not a naive girl anymore… and I have toys of my own now.
Call Bambi @ 1-877-399-6245
Email- talknasty2bambi@aol.com