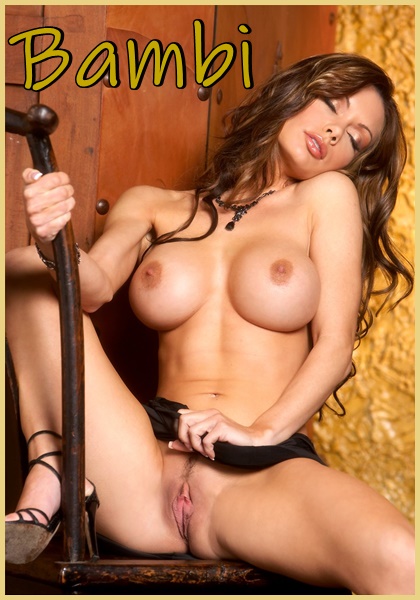 My boyfriend just sat there in the room, watching me fuck his best friend. He loved it hearing me beg another man for his huge cock.
To make things a little more interesting, I made sure to scream and moan over and over to insure my boyfriends little cock had some measure of pleasure.
He is such a loser. He has got tons of money but that's all he can offer. He loves to watch his sultry, sluty girlfriend getting fucked deeply by his bestfriend of 10 years! 
I only crave big, thick cocks and he knows that his baby dick will never satisfy me. Knowing that I have complete control over him, makes my pussy cream all over his friends dick.
When my pussy is filled completely with his cum, only then he is allowed to lick me clean. Come on my little bitch boy, you can have all the leftovers!
Call Bambi @ 1-877-399-6245
Email- talknasty2bambi@aol.com