Meeting All The Neighbors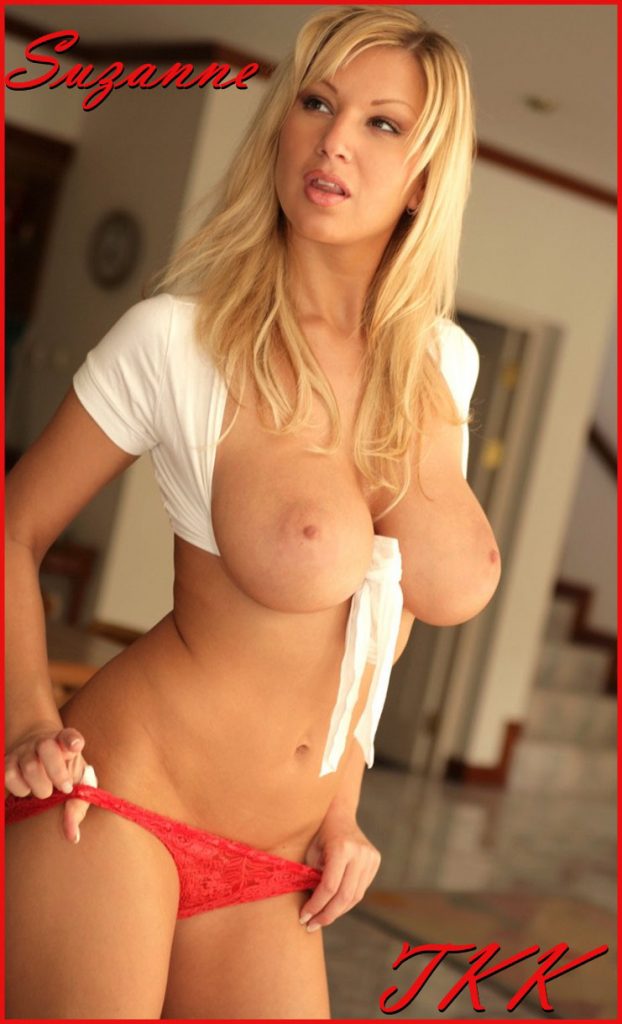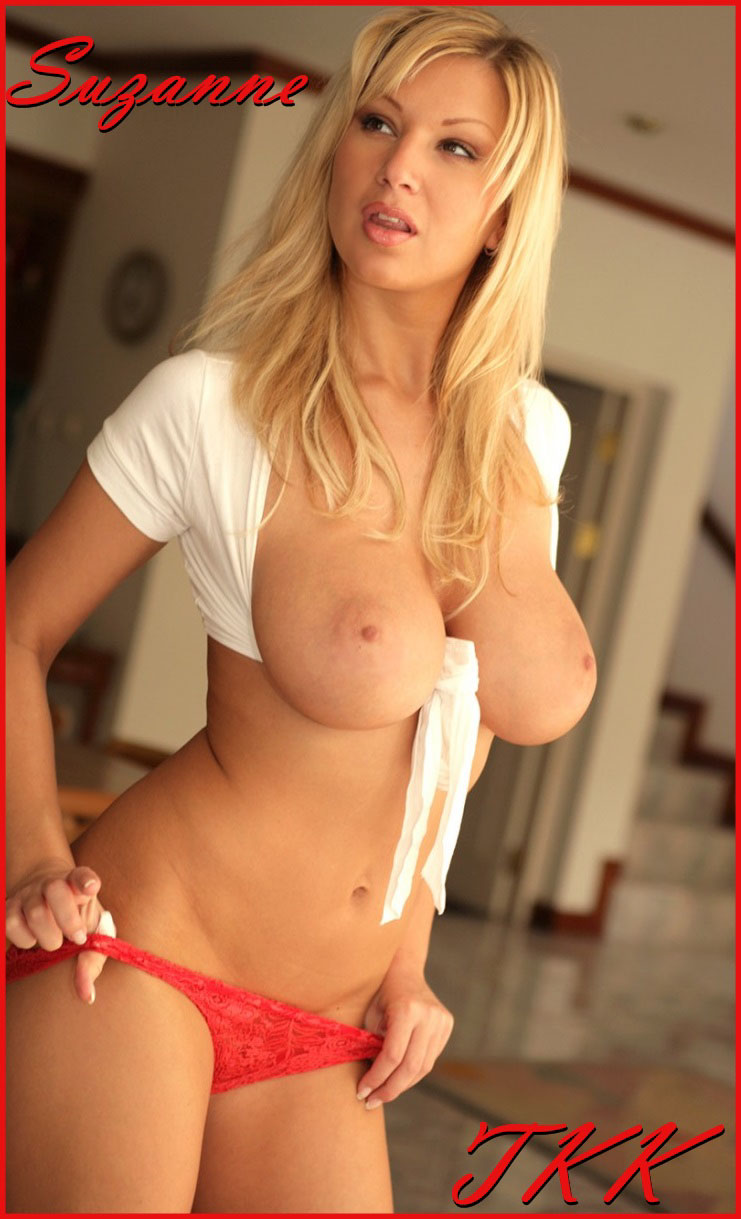 I have a very naughty, sexy, well built, hot fucking neighbor. Our town homes are so close together that I can see in his bedroom window. The exciting part is he routinely puts on a show for the hot couple to the right of us. I myself have thought about those two when I am in the mood for some special time with my vibe, which is morning, noon and night!
Last night was extra dirty. He texted me to come over, and head for the room on other side of the house from where we tease each other. He was laying on his bed, his window open and showing off his perfect, big, shaved cock and balls. The head was just glistening from the dripping pre-cum. Laying beside him on the bed was a huge strap-on. Ah, we're about to put on a special show for our other hot neighbors. Now how did he even know I love strap-on play?
I rode his handsome face, while my eyes connected with the beautiful brunette riding her lovers face. After cumming several times, I was ready to fuck the shit out of my neighbor. He raised up his legs, spread his asshole and guided in the strap-on. He was so tight but as he pushed against me, he began to open wide. I grabbed his ankles and pounded him looking at his ripped body. He came so hard it actually hit me in the face. I think it is now time to meet my other neighbors, and put on a show for him!
.
Call Suzanne @ 1-866-796-0166

Email-milfsuzanne@aol.com