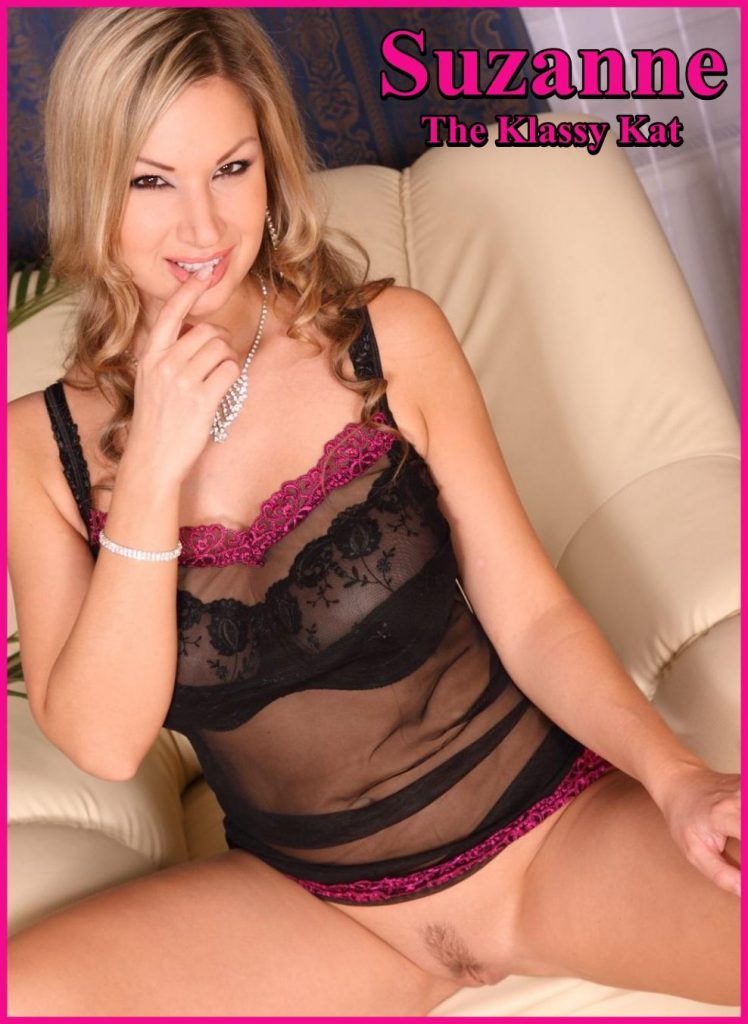 I slept in a bit on this beautiful sunny day. I woke up to see my son just staring out the window. I made small talk while I asked him what he was up too, and if he had any plans for the day. He seemed uninterested in what I was saying, and just kept staring. His breathing sounded a little off, so I asked him if he was feeling okay.
I came up behind him to put my hand on his forehead to see if he had a fever. Nope, no fever. Ah, so that was what had all his attention. Our sexy neighbor was outside mowing her lawn again. I can't say that I blame him for getting excited. She is so hot!
I teased him a little, talking about her body. I was making very naughty suggestions about what he could do with her. I got closer to him and pressed my big tits against his back. I could see his hand moving back and forth. 
                                          Have a good, hard cum baby!
.
Call Suzanne @ 1-866-796-0166

Email-milfsuzanne@aol.com