Holidays with Lady Rayne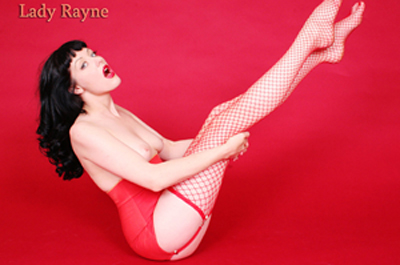 I love this time of the year. Cocktail parties, shopping, out with good friends, and the anticipation of my slaves. I sometimes wonder who looks more forward to gift giving. My naughty boys or my nice boys? My gorgeous retro tree is up, and we are sipping Merlot. Next week is a special coming out party. One of my slaves has finally called my strap-on a cock after all my prodding and teasing. He officially loves balls, cock and being a jizz junkie. We went through Eros and found him his perfect fuck. When I told him he would have to share, he got extremely whiny. Lady Rayne detests whiny boys.
Are you naughty or nice? Let's decide together.
.
Call Lady Rayne @ 1-888-738-1720
Email- deviantladyrayne@aol.com