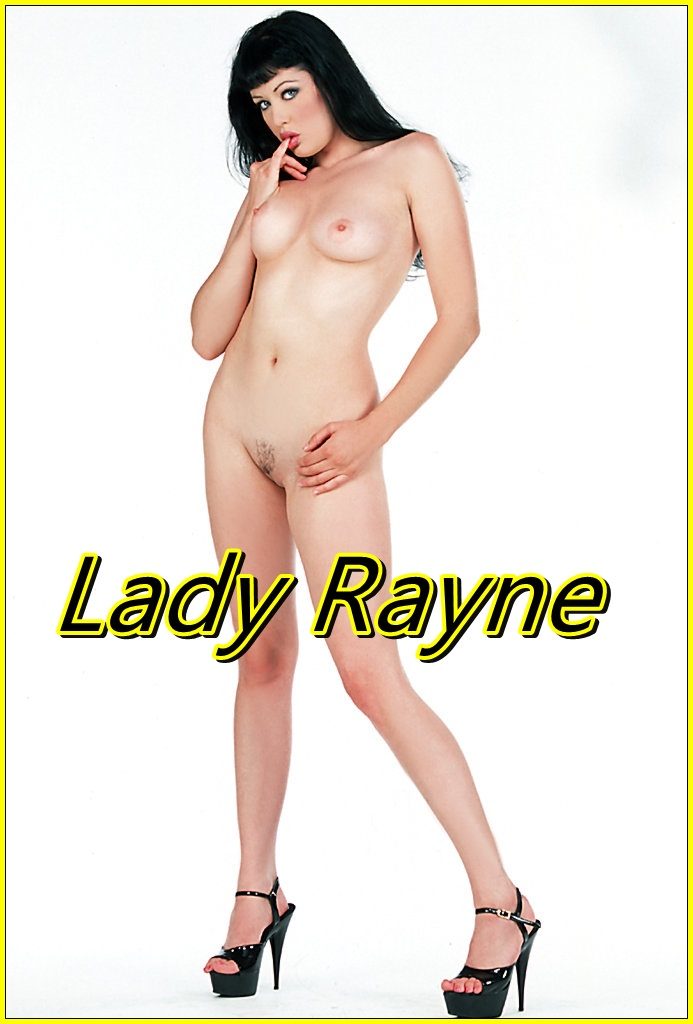 I have been asked so many times if size matters. I say "no" but that is assuming it isn't a wee little 3 inches of empty pants. I have never been with a man smaller than 7 inches and well, 3 inches is a clit! Can you imagine being with a new man reaching into his pants, wet and ready to fuck only to find 3 inches? I wouldn't be able to decide right then if I am disappointed or find his lack of a real dick hysterical.
Ah, but once I see how little a man can be he has only one use for me, and that is to be my little sissy bitch. I gather my friends because some humiliation is most definitely in order. I mean, he can't even stroke it like a real man can, it is just too fucking little. What is the best thing to do when you realize you're ridiculously small?
Call Lady Rayne for the only thing a wee little dick needs, some cruel humiliation.
.
Call Lady Rayne @ 1-888-738-1720
 Email- deviantladyrayne@aol.com