A Day In The Life Of A Phone Sex Chick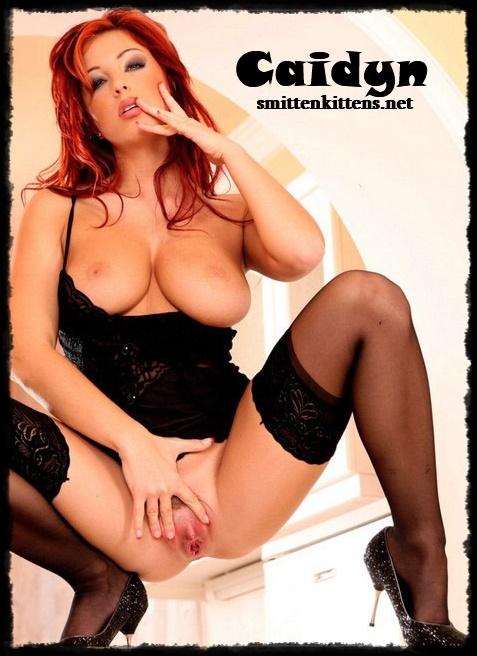 I have the hottest callers, and the sexiest role plays with them. I love family fun calls because they're just so taboo that I can't keep my fingers off of my hungry pussy.
Today was just insanely fun. I had some things I needed to take care of but my guys had me cumming so much that I didn't get a thing accomplished. Of course, that is fine by me!  I forgot my window was open, and I think a neighbor might have heard me. It seemed like she was hanging around waiting for a break in my naughty action.
I needed a coffee break, so I took a quick walk to Starbucks. I was so wet I honestly think I got my panties and shorts soaked on the walk. I looked behind me, and saw my neighbor walking too. I motioned to her to walk with me. We got into some girl talk, and I explained why I was always so loud and nasty. She couldn't believe that I actually get paid to talk to hot guys, and cum all afternoon.
I wonder if one day she might join me. I think that might be a perfect time for a little bit more than a simple coffee.  I think an Irish coffee is just what Caidyn ordered. 
I wonder if you'll be the man that gets me when she is licking my hot pussy!
.
Call Caidyn @ 1-866-289-5671
Email: the1andonlycaidyn@aol.com