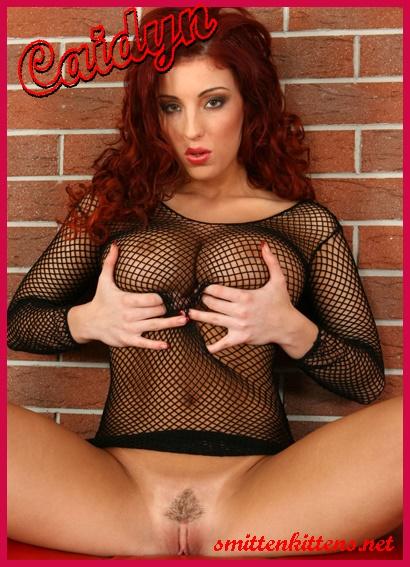 There's this little bar I love to party at that's rather close to the airport. You never know who will be there. Couples waiting for their flight,  families with their kids, and honestly you just never know. They also serve food, so even if guys are not old enough to drink, you can party there. 
It was crazy busy and I took a seat at the bar, making small talk with the bartender. We chatted a bit and she had a shot with me. She was sexy as fuck and sort of tucked that in my mind, while I checked out the scene. 
At a corner table were the cutest gingers. I got closer to see that one of the women seemed older than her friend. They did seem to be a couple. A fucking hot couple at that. Us gingers need to stick together, so I bought them each a drink.
They invited me to sit down. The younger one was adorable and just kept giggling. 
             It was going on 12 am and I hadn't yet found a fuck toy for the evening. The mom suggested if I had no plans they would love it if I just went with them. I didn't plan on a night without fucking, but sure I'll join them.
Once up in their room, I began to realize that the younger she was really a he? This is getting quite interesting. I watched as he lifted his mommy's skirt and began eating her pussy.  So much for that boring no sex, or vanilla night!
.
Call Caidyn @ 1-866-289-5671
Email: the1andonlycaidyn@aol.com